Whistler is no longer just a winter destination. Our resort has grown significantly in the past several years, especially since Whistler hosted the 2010 Olympic Winter Games. Before we knew it, summer became another strong reason for visiting this amazing place and the reality is that for us locals, it seems that we are now busy all year around with the various events going on month after month!
The upcoming Grand Fondo, Thanksgiving Long weekend (October 8-10, 2016), and the Mudderella will certainly help in keeping our Blackcomb Peaks properties occupied and rented during this so called "down time". But there are many people who simply visit Whistler for relaxation and sightseeing (and not for an event or holiday). There are also many people who accompany their loved ones that are participating in a Whistler race or event.
Well, apart from all of the amazing spas, restaurants, nightlife places and various indoor activities to enjoy on rainy days, we encourage you to explore and learn more about the Artsy side of Whistler:
Whistler Art Museums and Public Art
Whistler Public Art Collection
The Whistler Public Art collection is a truly remarkable village feature and its art pieces are displayed throughout Whistler village, local parks and Valley trail. This public art program was established in 1996 and nowadays includes a total of 55 public and private art pieces. We encourage you to visit some of the village art pieces by foot or you can bike around the valley to see all of them (https://www.whistler.ca/sites/default/files/tour/valley_map.jpg). Here's a map to get you started!
This is what you can se if you cruise just around the main village: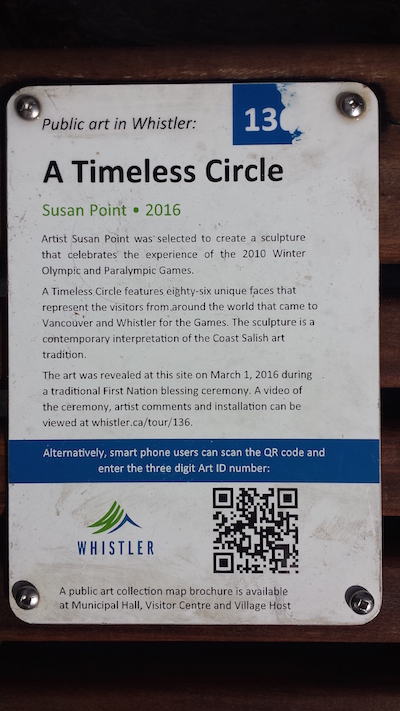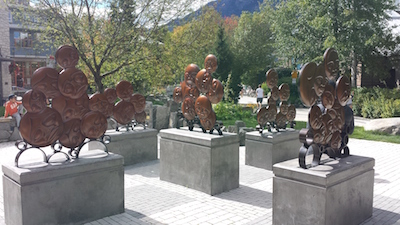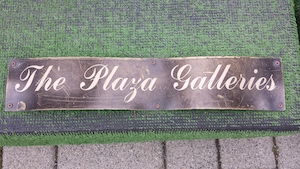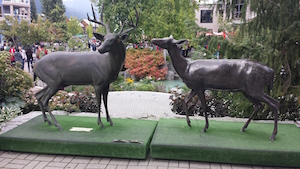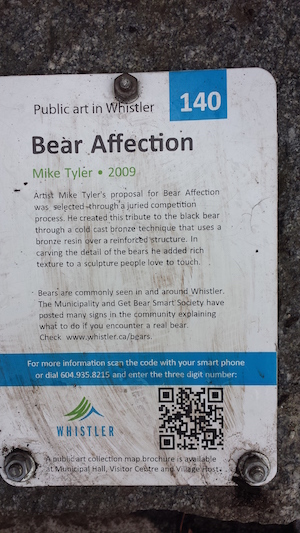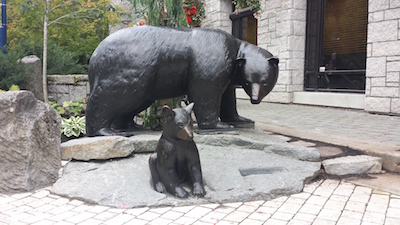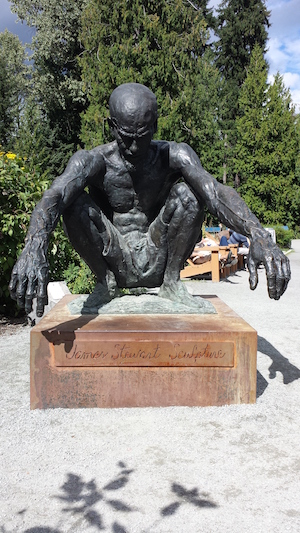 The Audain Art Museum
The Audain Art Museum is the newest cultural addition to Whistler's portfolio of Art-related attractions. The Audain is conveniently located by the Day lot #4 (also near the Whistler Skate Park & Dirt Jumps). The permanent collection features an outstanding array of nineteenth century Northwest Coast masks and guests can also enjoy rotating exhibitions from leading museums around the world. Some visitors even say that the building's architecture and the fantastic landscaping surrounding it are worth the visit alone - it's a beautiful spot! The museum is open daily except for Tuesdays and adults are charged $18 CAD to visit (youth 16 & under free as well as members).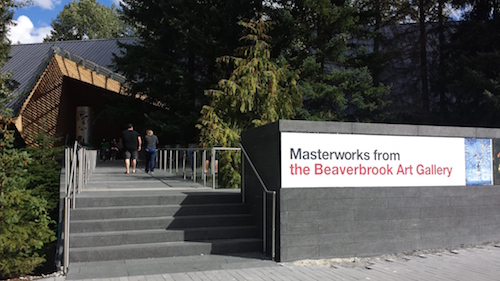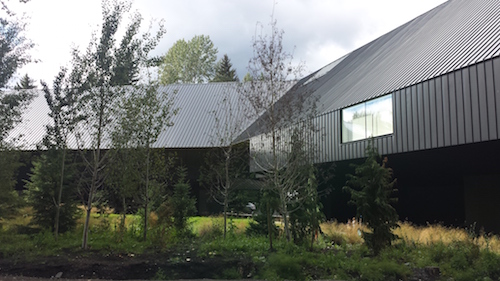 Poet's Pause
The Poet's Pause poetry competition takes place every year and the Whistler Muni Public Art Committee invites writers to submit unpublished poems for the competition. The two winning poems are displayed at the Poet's Pause sculpture sites in Alta Lake Park.
Whistler Street Banner Program
The Street Banner Program Submission for the design on Whistler's Fall / Winter series of street banners recently closed and we are excited to see the winning design around the village. Have a look at the previous works and how they changed over the years. All of these designs are now part of Whistler's "Banners to Bags Program" (https://www.whistler.ca/sites/default/files/related/rmow_bannerbags_infosheet_nov2014.pdf ), where local organizations, businesses and visiting conferences have the opportunity of selling or fundraising the bags. Proceeds will gog to the Municipal Art Fund.