Hello Blackcomb Peaks Friends,
In case you were wondering about the activities you could do with your family and loved ones during the holiday season, here are some tips for you. 

#1 SLEIGHRIDE TOURS
Enjoy the fresh and crisp air while cozily snuggled under a warm blanket on this magical ride among snowy peaks and trees. You can take these scenic tours on Blackcomb privately or not and each tour takes approximately 50 - 60 minutes.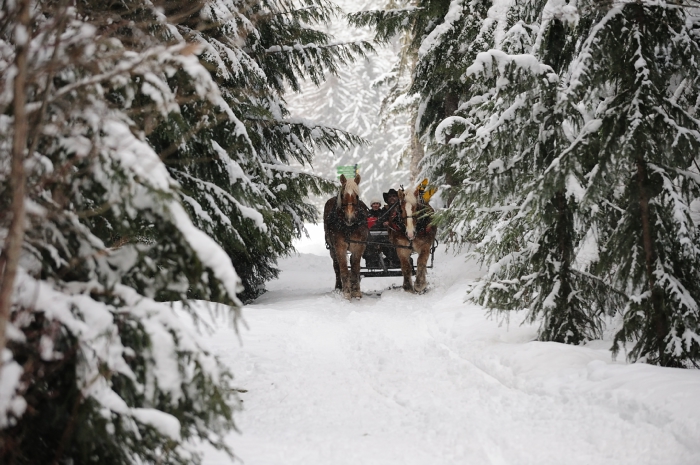 Image: Steve Rogers
#2 COCA-COLA® TUBE PARK
This is another great activity for the whole family, full of fun, laughter, and an excitement. We know this from our own experience, check it out.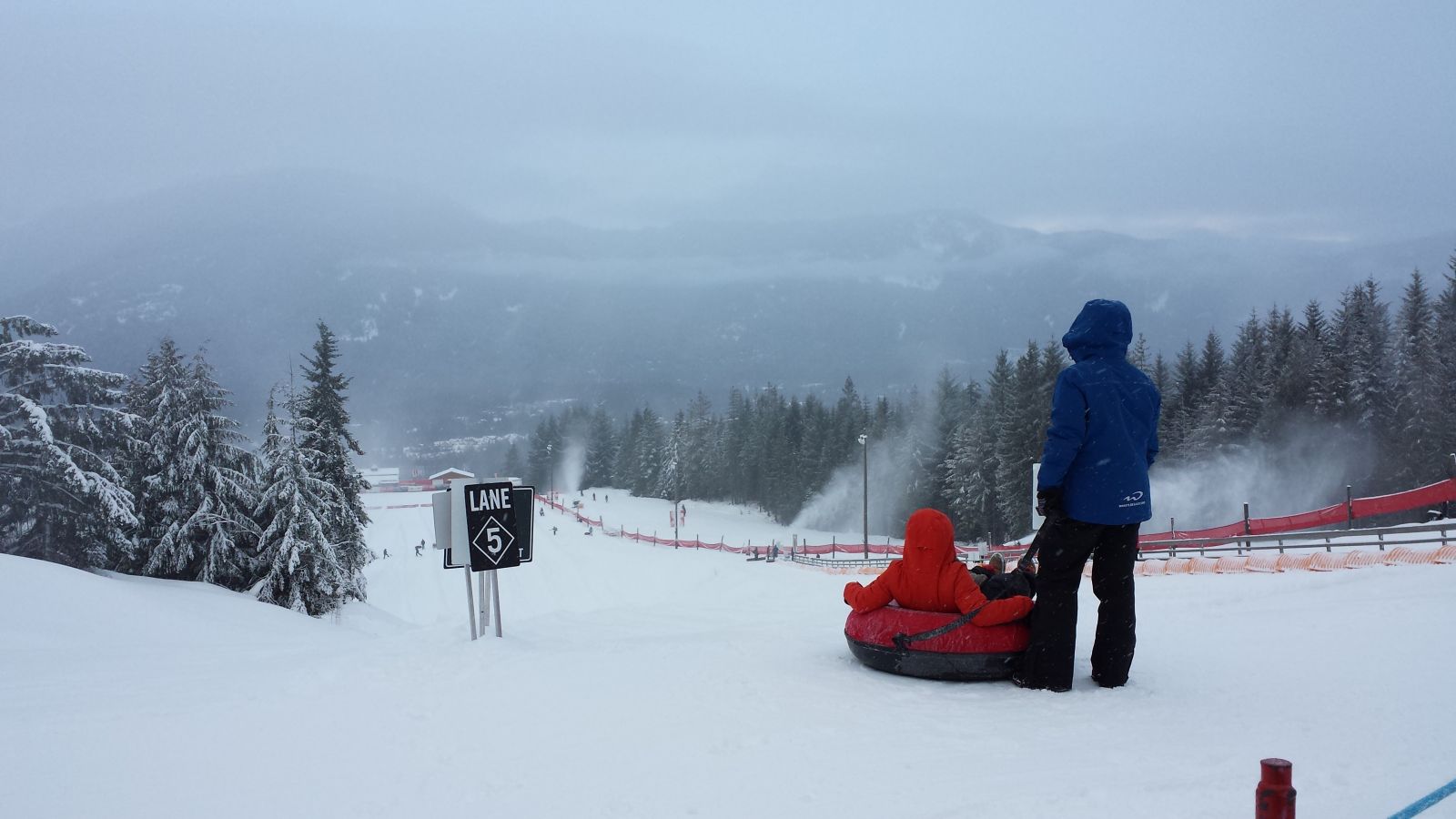 BOOK YOUR TICKETS TODAY WITH OUR CONCIERGE 
#3 FRESH TRACKS 
Load before anyone else does (7:15 - 8AM) and enjoy a hearty, buffet-style breakfast at the Roundhouse Lodge on Whistler Mountain. Once you are perfectly fueled, up, enjoy riding the freshly groomed tracks and powder without crowds and noise. Children 6 and under eat free, adult / senior / teen $22.95 CAD, child 12 & under $15.50 CAD + 5% tax, open Dec 15 - Ap 1, 2018.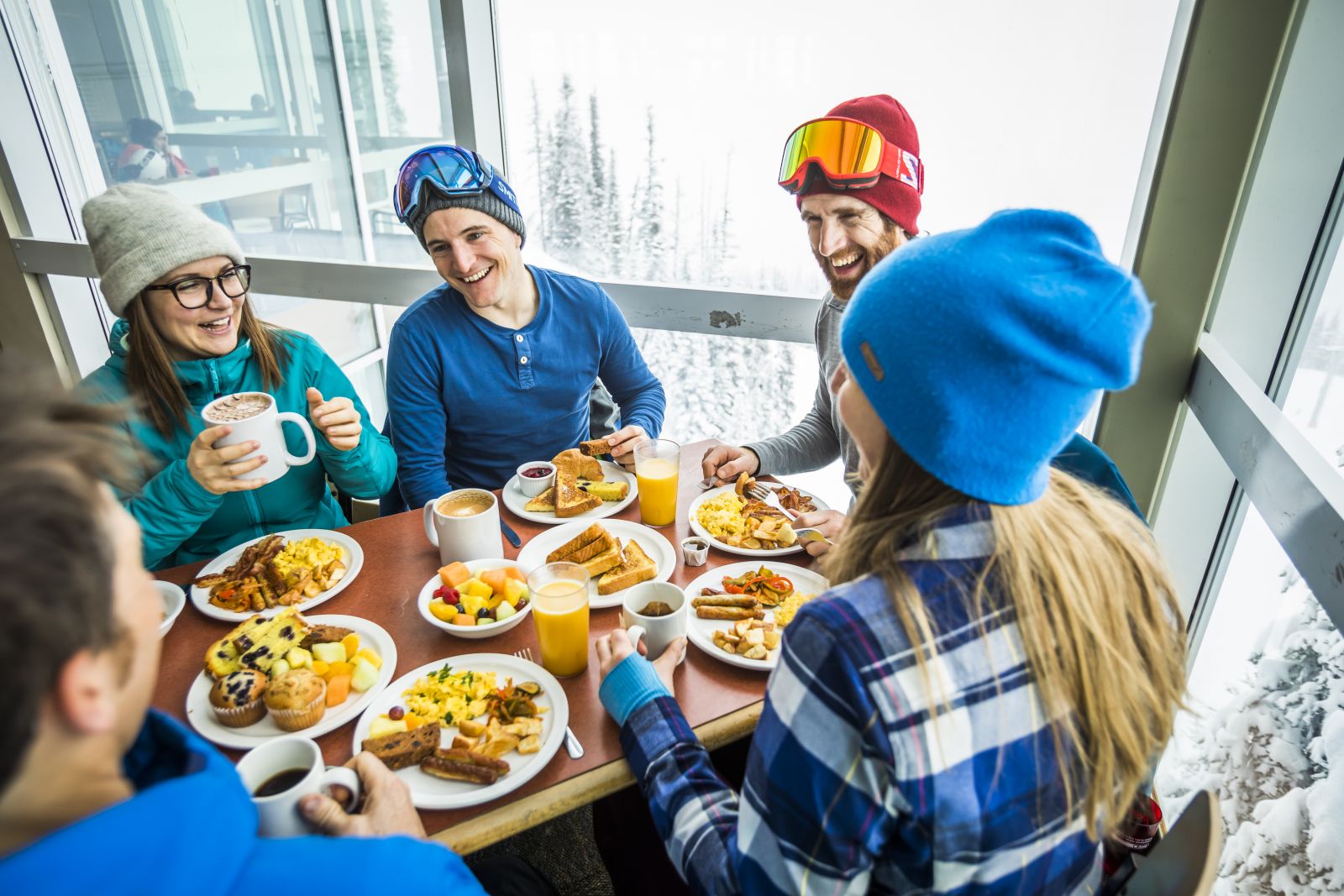 BOOK YOUR TICKETS TODAY WITH OUR CONCIERGE 
Image: Justa Jeskova
#4 OUTDOOR AND INDOOR ICE SKATING 
Ice skating simply goes hand in hand with the Christmas holiday season and Whistler knows it well! Guests will love ice skating at the heart of the village at Medals Plaza, just a few steps away from some amazing bakeries and coffee shops. There is also an option to skate indoors at the Meadow Park Sports Centre.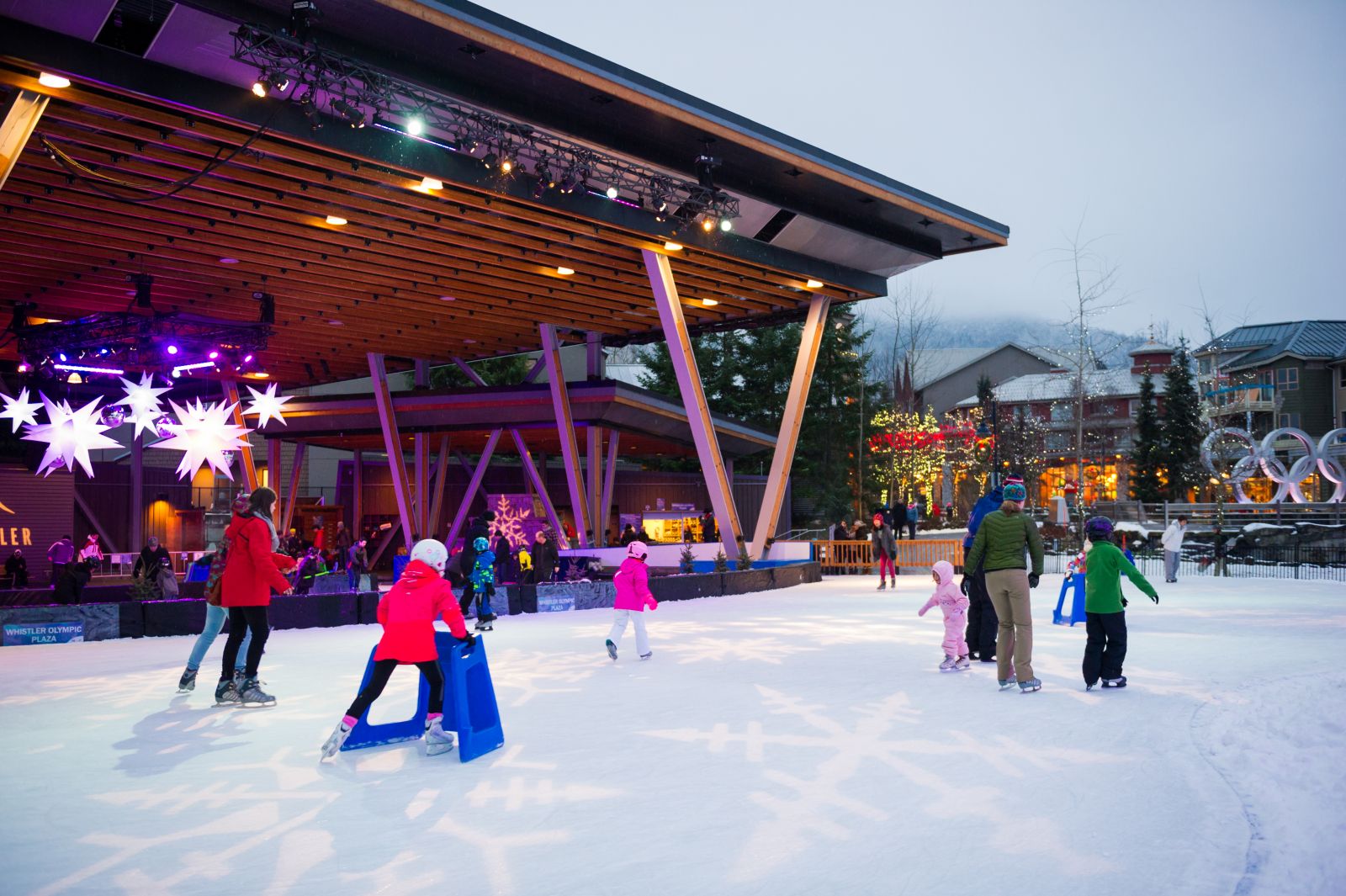 Image: Mike Crane
#5 SNOWMOBILING 
Felling adventures? Whistler backcountry is perfect for snowmobiling for all levels.  

Image: Mike Crane