We have had an amazing start to the 2017/2018 winter season and the Epic snowfall continues! Whistler has a ski base of 193cm and the cumulative snowfall has been 499 cm so far. 

 Blackcomb Peaks Accommodations has added some new rental homes to the portfolio of over 90 properties and it is about the time for you to lock in some mid-season/spring skiing condos for your next Whistler vacation. 
So check out our new Whistler properties, and take action before anyone else does!
PS: If you are unable to book online, just call our toll free 1866 590 16 13 ext. 1.
NEW WHISTLER RENTAL HOMES: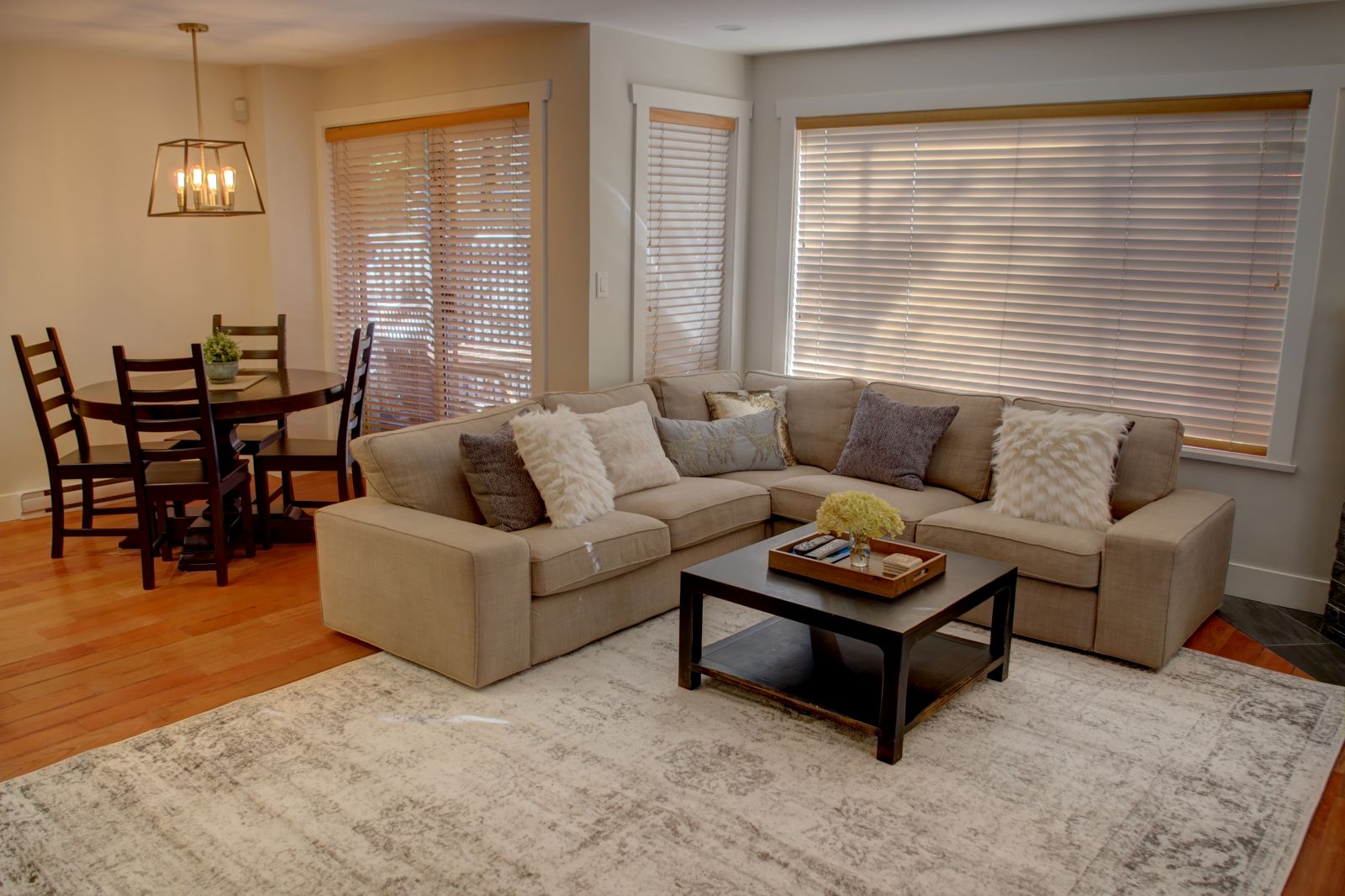 HIGHLIGHTS
•  Whistler Village North Location (close to the lifts, groceries, banks, bars etc.)
•  Two small patios (one for bike storage)
•  Washer & Dryer (laundry detergent provided)
•  Two Flat screen TVs with DVD/CD players
•  Complimentary wireless internet
•  Common Outdoor Hot Tub
•  Fully equipped kitchen
---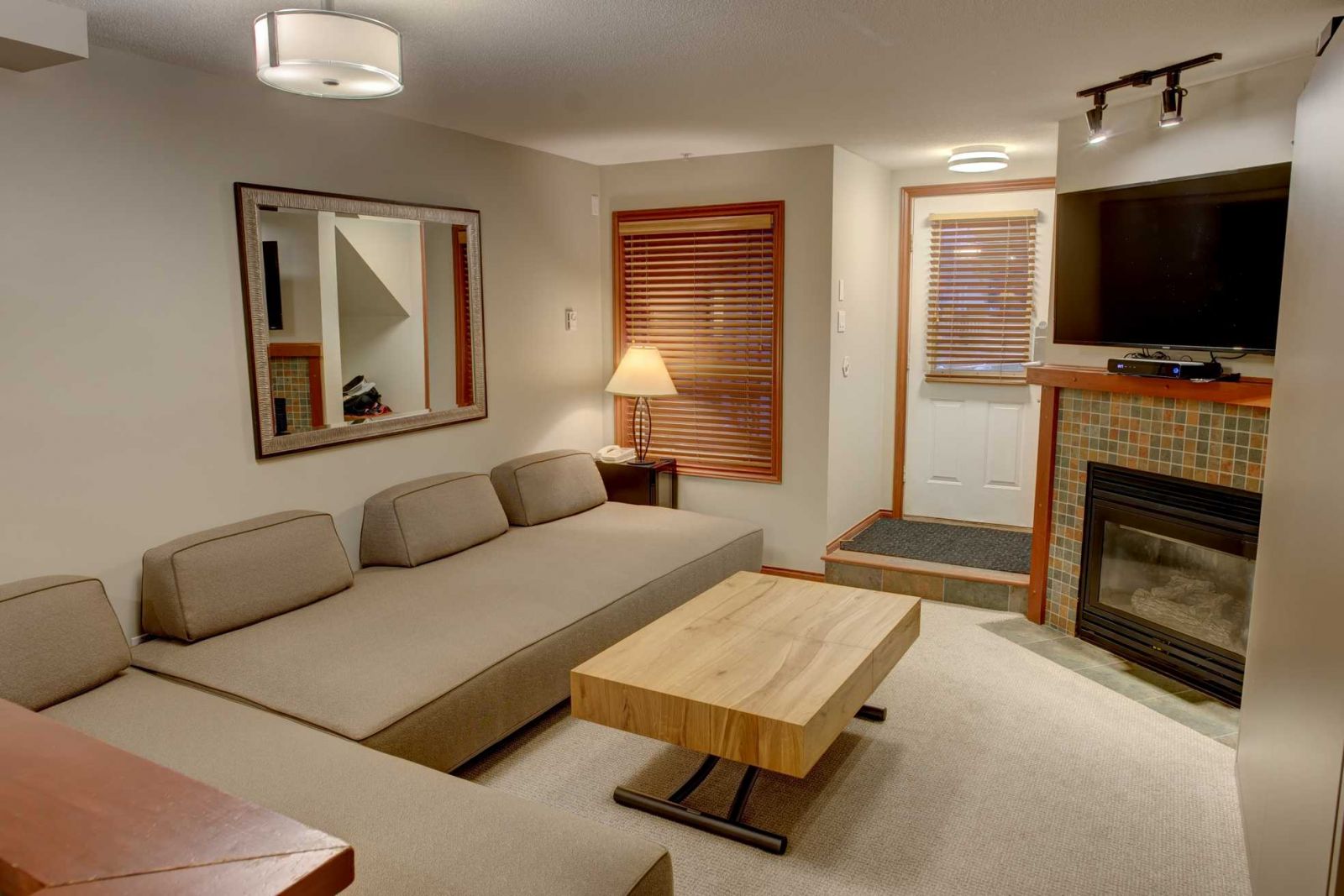 HIGHLIGHTS
•  Whistler Village North Location (close to the lifts, groceries, banks, bars etc.)
•  Washer & Dryer (laundry detergent provided)
•  Flat screen TVs with cable (living room and bedroom)
•  Complimentary wireless internet
•  Free local calls
•  Common Outdoor Pool and Hot Tub
•  Fully equipped kitchen
---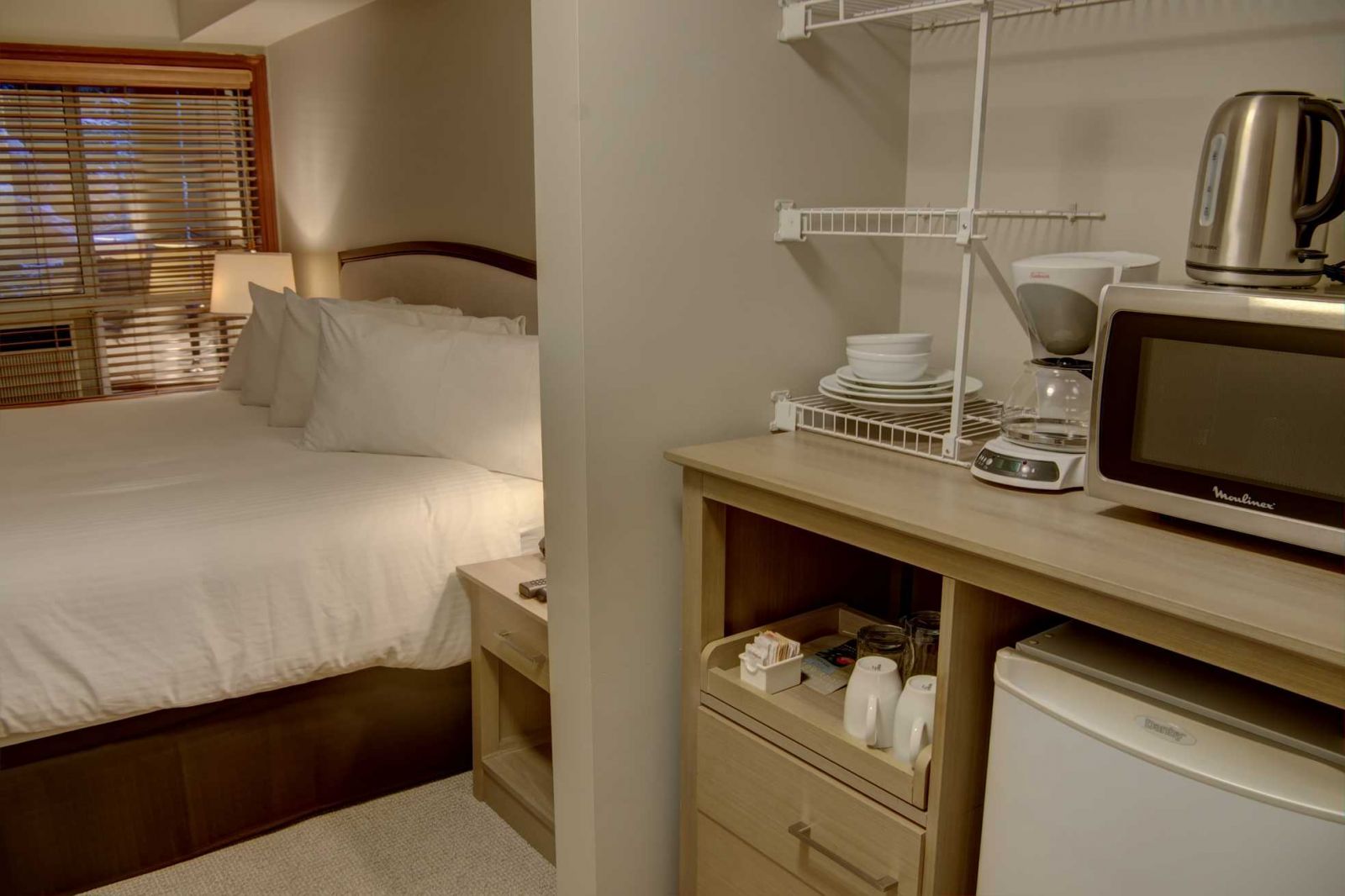 HIGHLIGHTS
•  Whistler Village North Location (close to the lifts, groceries, banks, bars etc.)
•  Flat screen TV
•  Complimentary wireless internet
•  Free local calls
•  Common Outdoor Pool and Hot Tub
•  Deck with gas BBQ
---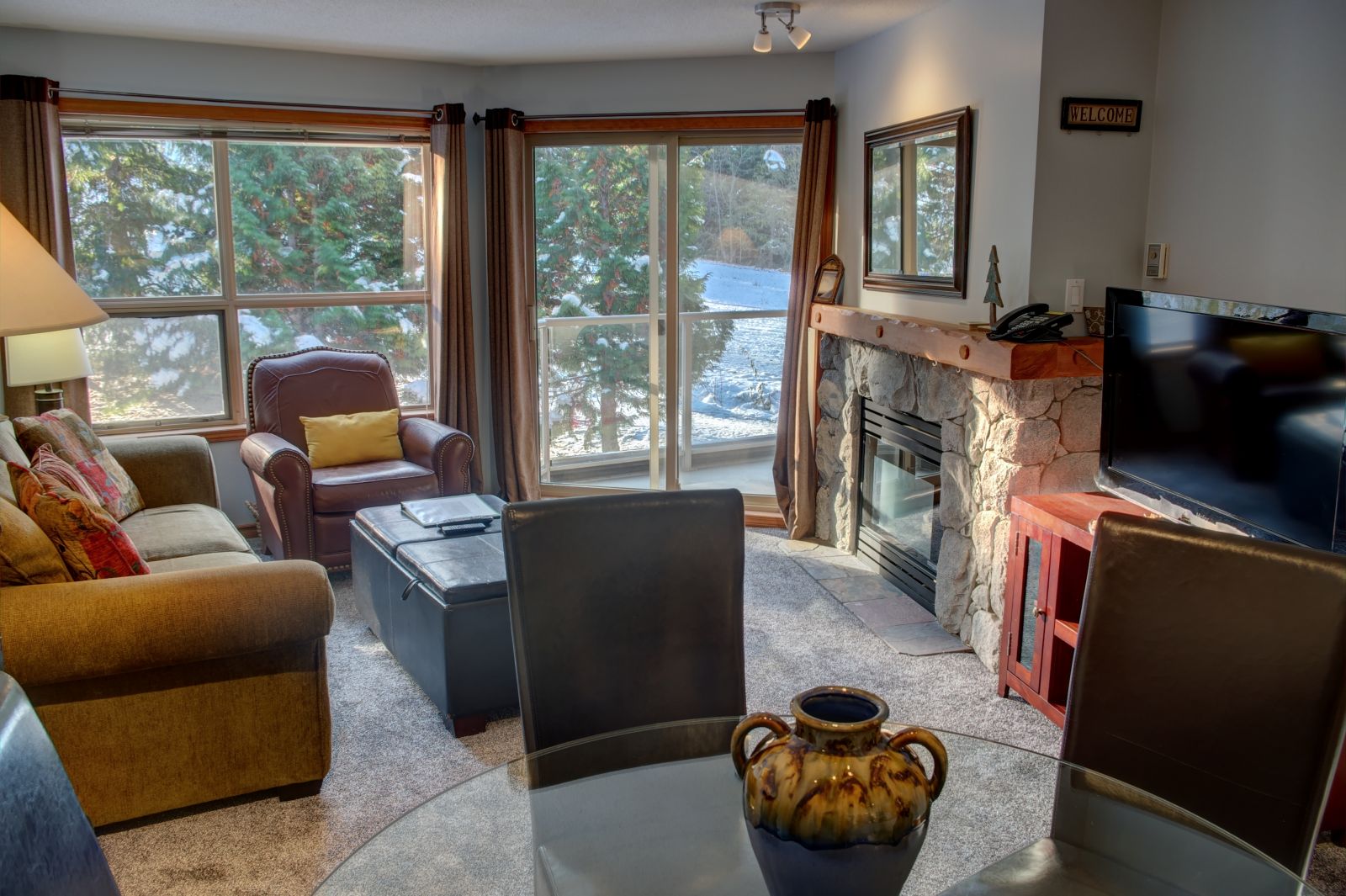 HIGHLIGHTS
•  Ski-in / Ski-out location
•  Flat screen TV with cable 
•  Free local calls
•  Complimentary wireless internet
•  Fully equipped kitchen
---
Other Blackcomb Peaks Properties with Winter Availability: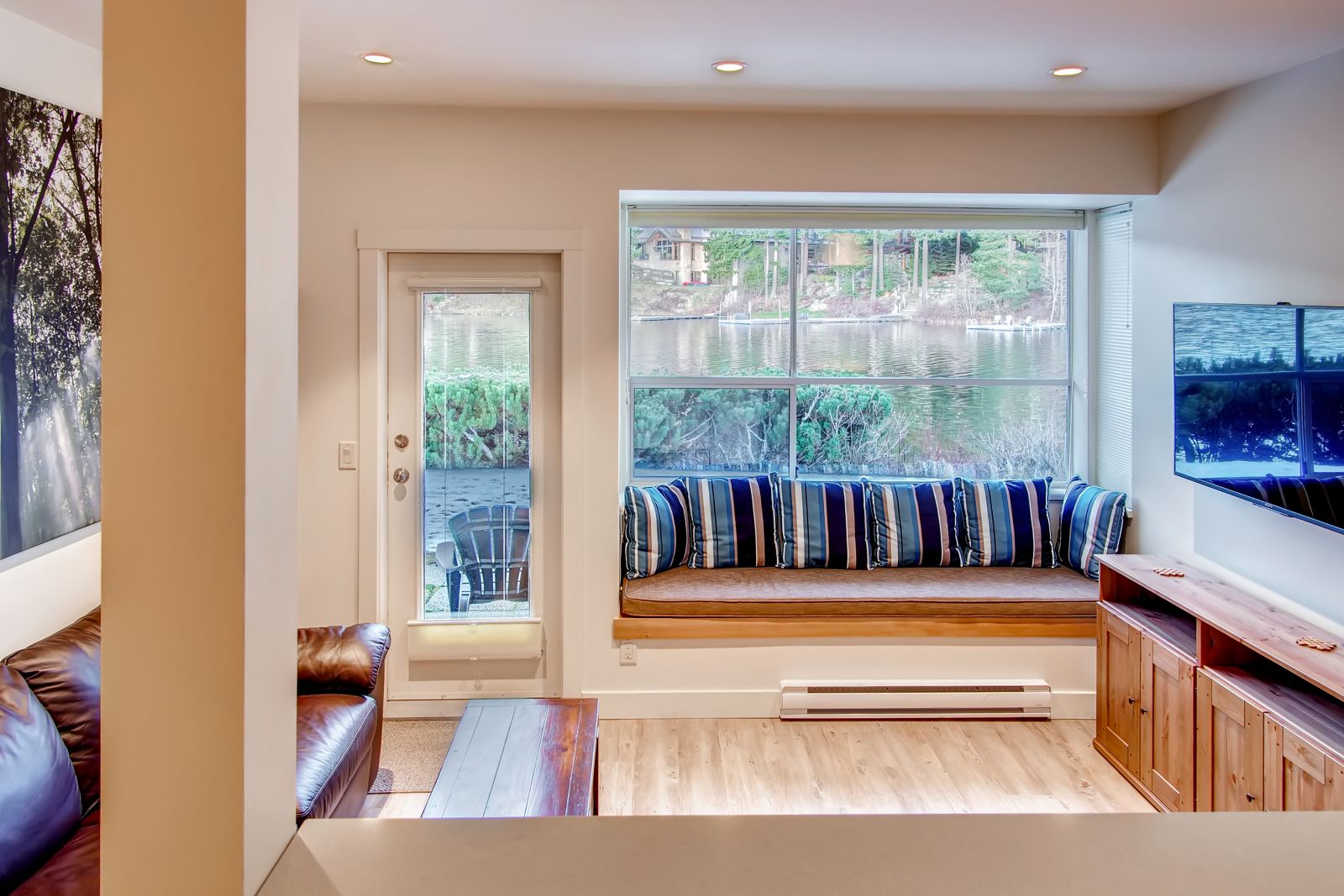 HIGHLIGHTS
•  Lakefront location
•  Wood Burning Fireplace
•  Flat screen TV with cable
•  Free local calls
•  Complimentary wireless internet
•  Fully equipped kitchen
---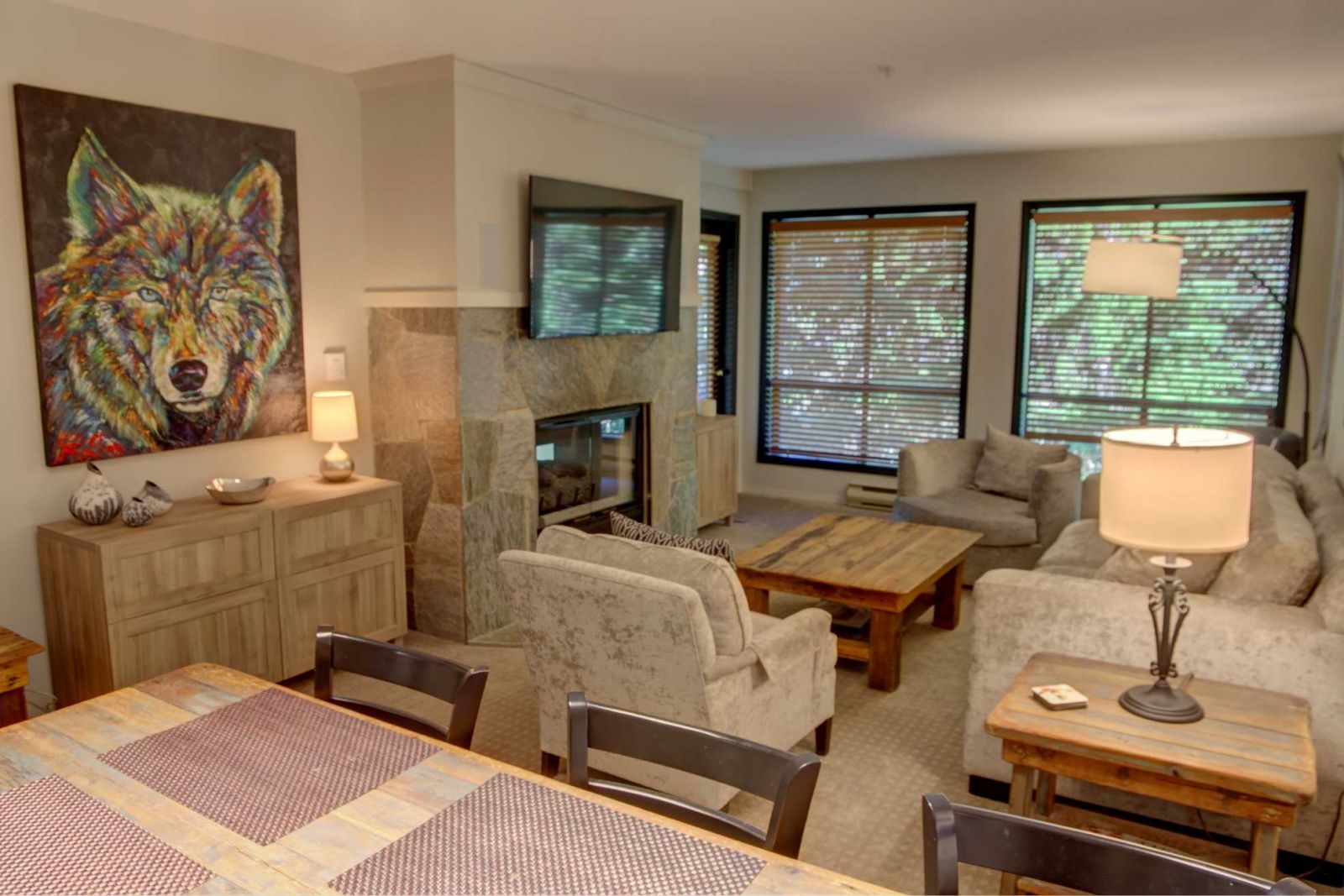 HIGHLIGHTS
•  Excellent Home Theatre System in the Living Room within wall speakers and subwoofer
•  Flat screen TV in the master and second bedroom with cable 
•  Bluray in the living room and second bedroom
•  Free wi-fi
•  Free local calls
•  Fully equipped kitchen
•  In-suite washer/dryer
•  Hot tub on the roof of the complex
•  BBQ on the balcony
•  Gas fireplace shared between the master bedroom and living room
•  Walk to ski
---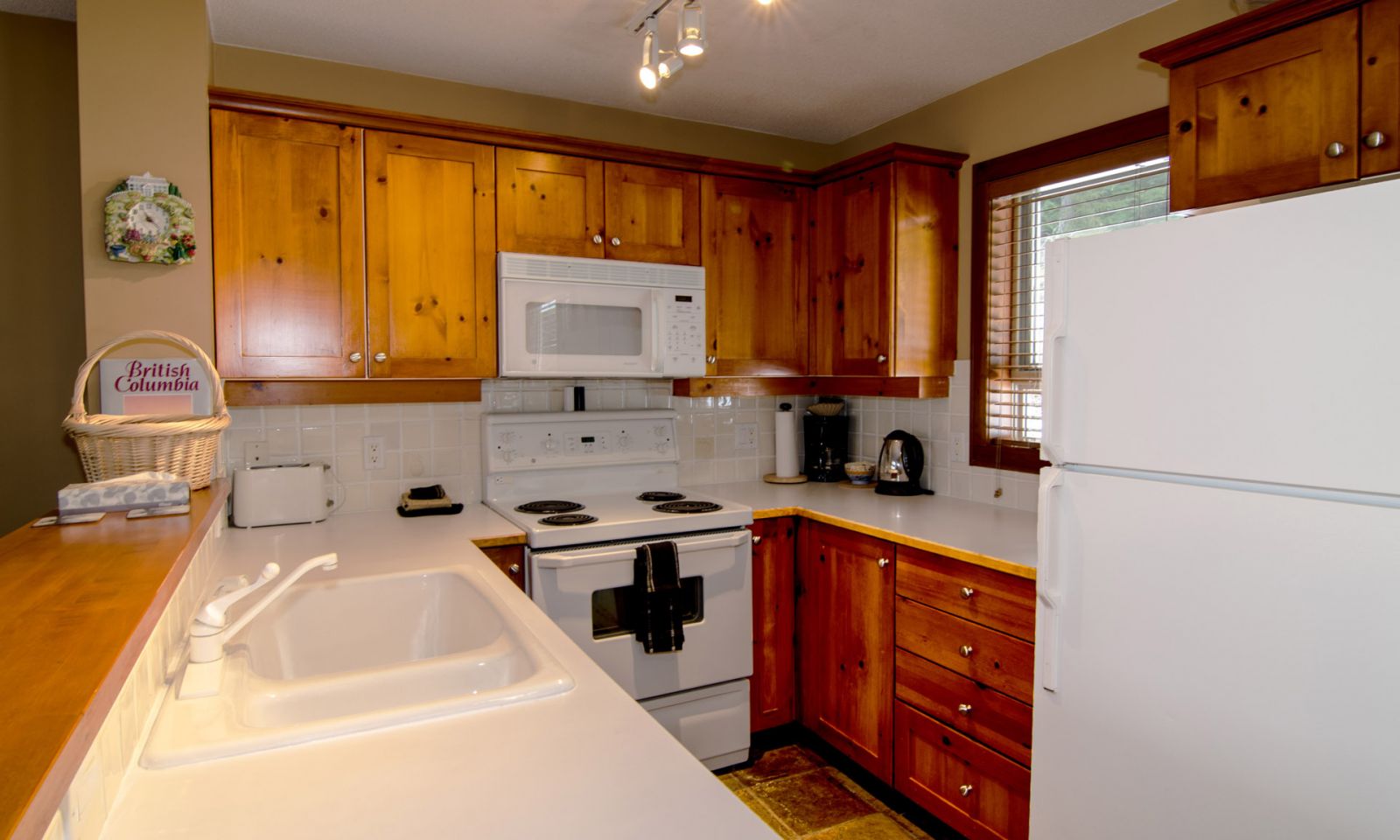 HIGHLIGHTS
•  Quiet neighborhood 
•  Patio BBQ
•  Common outdoor hot tub
•  Wood burning fireplace (first fire log provided)
•  Washer & Dryer (laundry detergent provided)
•  2 flat screen TV's with cable (master bedroom & living room)
•  Blu-ray player
•  Free local calls
•  Complimentary wireless internet
•  Fully equipped kitchen
---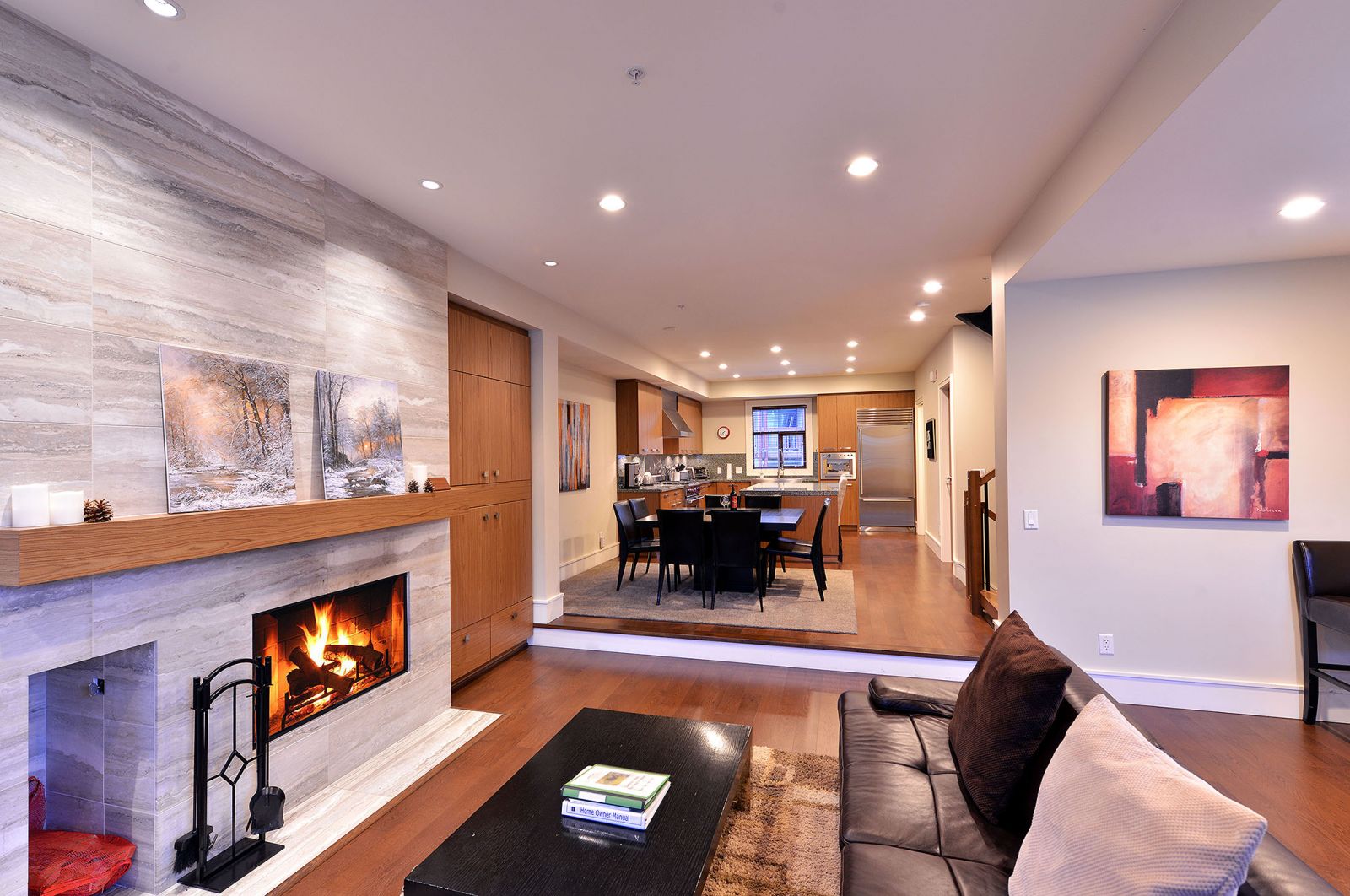 HIGHLIGHTS
•  Quiet neighborhood 
•  Two entrances (garage & media room levels)
•  Central A/C
•  Fully equipped kitchen with Wolf brand appliances & pantry 
•  Media room with bar, wine fridge, dishwasher & sink
•  Wood burning fireplace on the living/kitchen level (first wood load provided)
•  Patio with built-in BBQ
•  Washer & Dryer with sink (laundry detergent provided)
•  Flat screen TV with HD cable in Media Room
•  Free local calls
•  Complimentary wireless internet
•  Private outdoor Hot tub
•  Ski/Bike storage inside private garage (with bike, ski, and snowboard racks)
---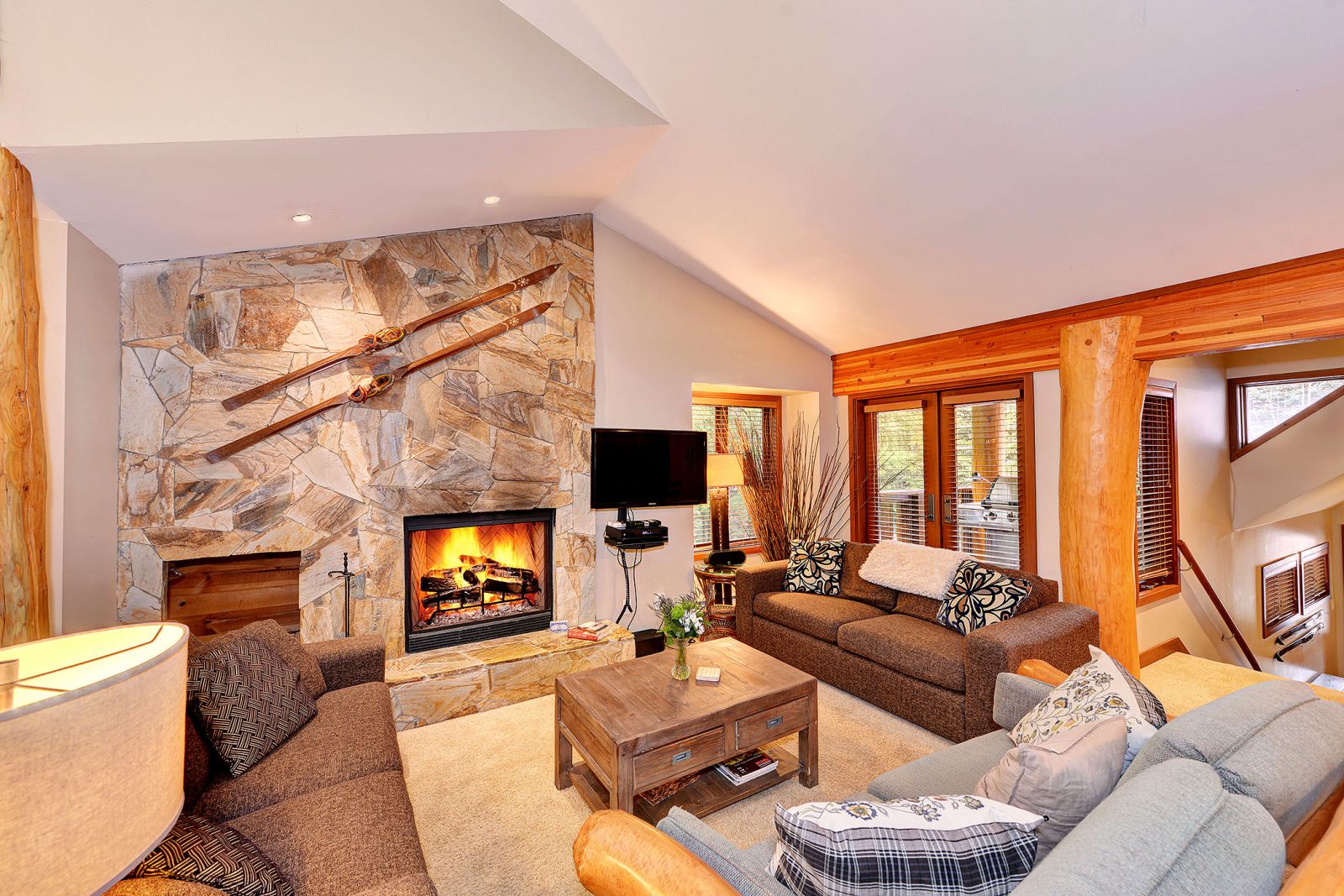 HIGHLIGHTS
•  Ski in / Ski out 
•  Wood burning fireplace (first fire log provided)
•  Patio with BBQ
•  Private Hot Tub
•  Washer & Dryer (laundry detergent provided)
•  Two flat-screen TVs with cable (Den & living room)
•  Free local calls
•  Complimentary wireless internet
•  Blu-ray & DVD player
•  iPod dock station
•  Fully equipped kitchen
---
There are other Whistler complexes you may like: CHECK THEM OUT
REMEMBER: If you are unable to book online, call our toll free 1-866-590-1613 ext. 1 or CONTACT US ONLINE