Christmas season is almost here and looking at our bookings chart, there will be a lot of you in Whistler this holiday season! We understand how stressful it can be to travel during the holiday season (often from one side of the world to another) and then trying to settle in and get ready for the festive days. This is why we put together this blog with Christmas dinner options in Whistler, so that you can decide what is best for you and your family, without spending too much time on researching this topic. 
Whistler Christmas Dinner Delivery
This option will suit those who want a complete hassle-free holiday experience to enjoy in their vacation rental home. Some of the reasons why we recommend getting your Christmas dinner delivered are:
An opportunity to spend more quality time with your family and loved ones.
A lot of free time for games, drinks, and belly grabbing laughs.
The benefit of having a team of enthusiastic professionals to make a mouthwatering dinner with love and care.
And Whistler Cooks is exactly the company that will do this for you. See their menu and details on how to order below: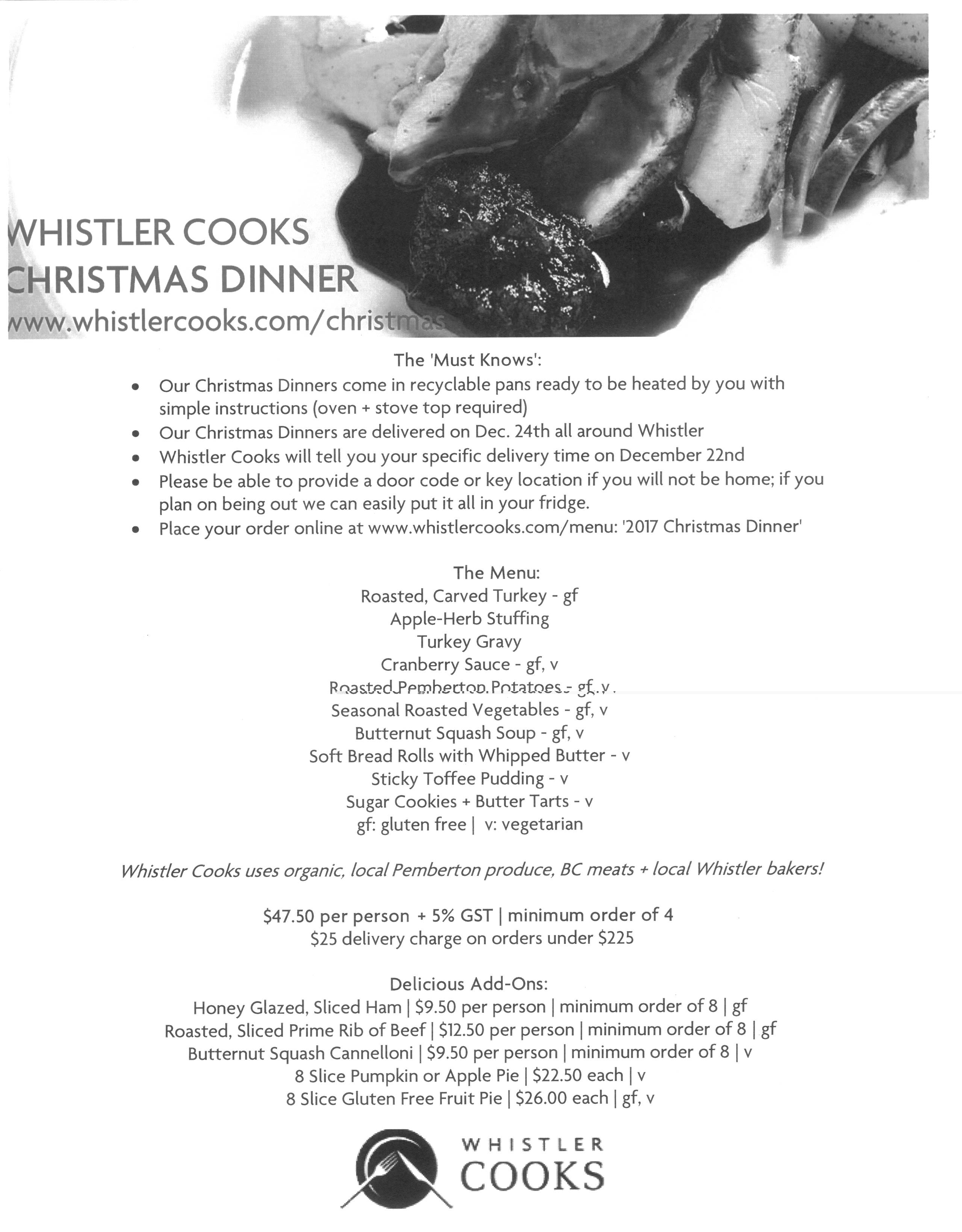 There is also a great source for a restaurant, liquor, grocery, and gift & special delivery to explore as well on Whistler Dine In site.  
Christmas Dinner at a Whistler Restaurant 
Anyone who has explored Whistler before knows that there is no shortage of restaurants here! The main village stroll is packed with restaurants of all kinds and there are a number of amazing places to eat at, a short drive away from the main center as well. The two great resources for checking actual specials, availability and rates are:
DIY Christmas Dinner
Having said all of the above, there are still some of us who simply love and prefer to make their Christmas dinner by themselves. Some of the benefits of doing it all by yourself are:
A complete control over your menu and ingredients.
The flexibility to adjust your dinner according to your cultural background and habits (not all countries eat turkey for Christmas dinner).
If you are one of our repeat customers, then you know that 99% of our properties have fully equipped kitchens to cover your basic cooking needs. This is why we recommend that you touch base with us about your cooking plans so we can clarify if the equipment provided will meet your expectations. We may even be able to get what you need if it is not in our inventory, so asking never hurts.

Shopping for Christmas Dinner Ingredients: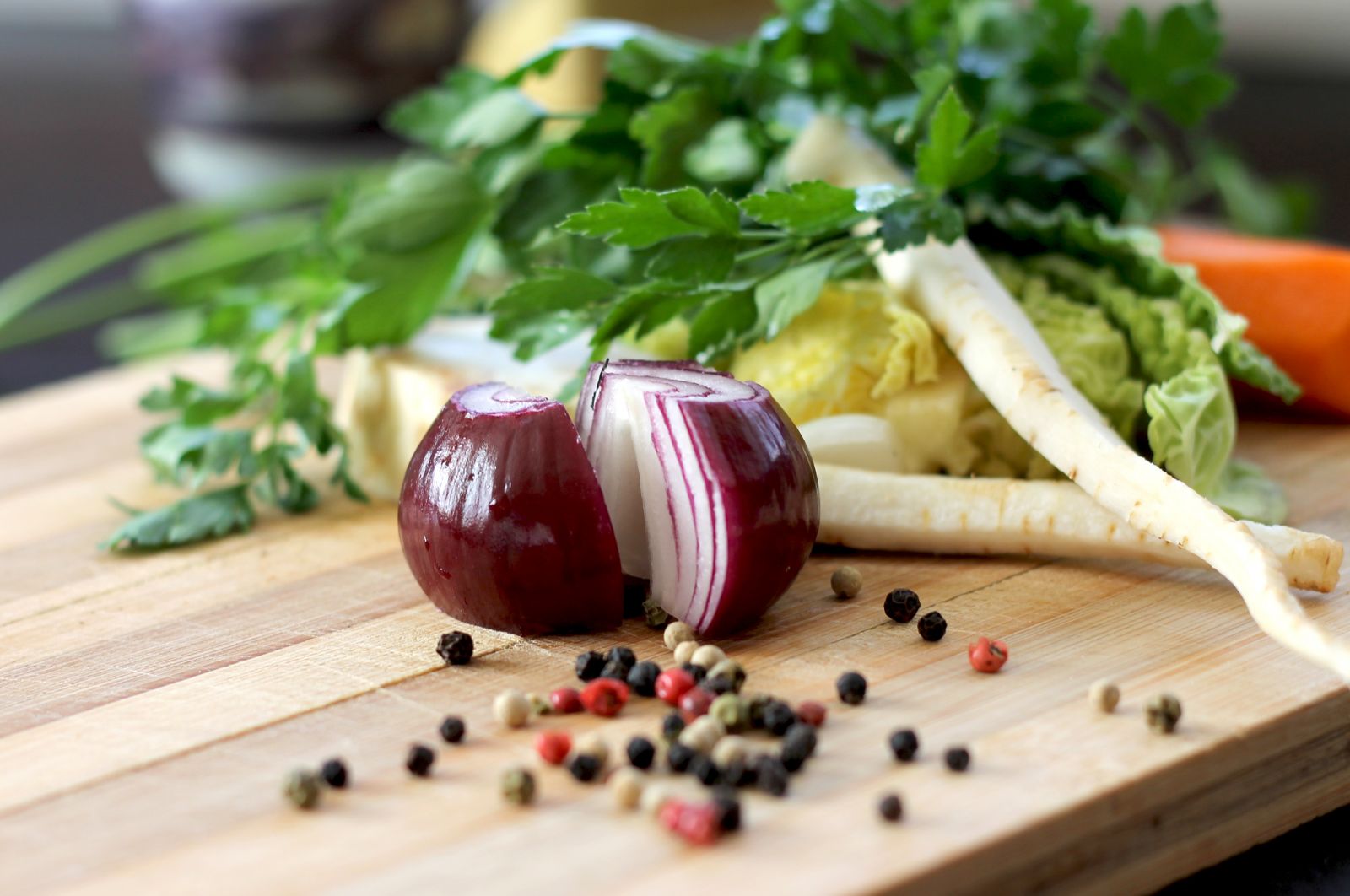 Whistler South End:
Whistler South:
Village center:
Upper Village in Benchlands:
Whistler North:
Whistler North End
Shopping for Liquor: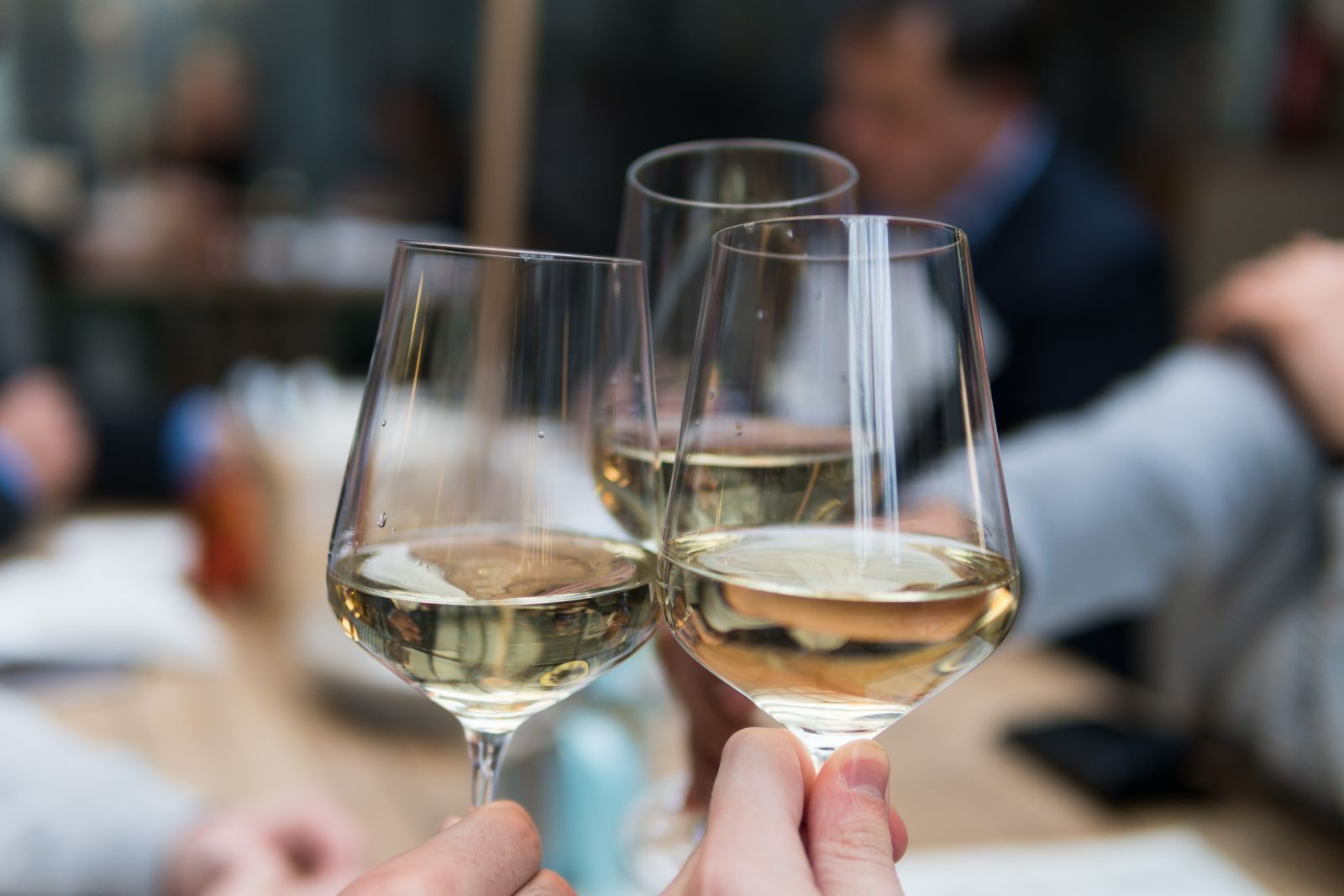 There are Liquor stores located pretty much next to each of the above grocery stores in Creekside, Village center (north and south end of the stroll), Nesters and North end of Whistler.
Shopping for Décor, Gifts & MISC Supplies: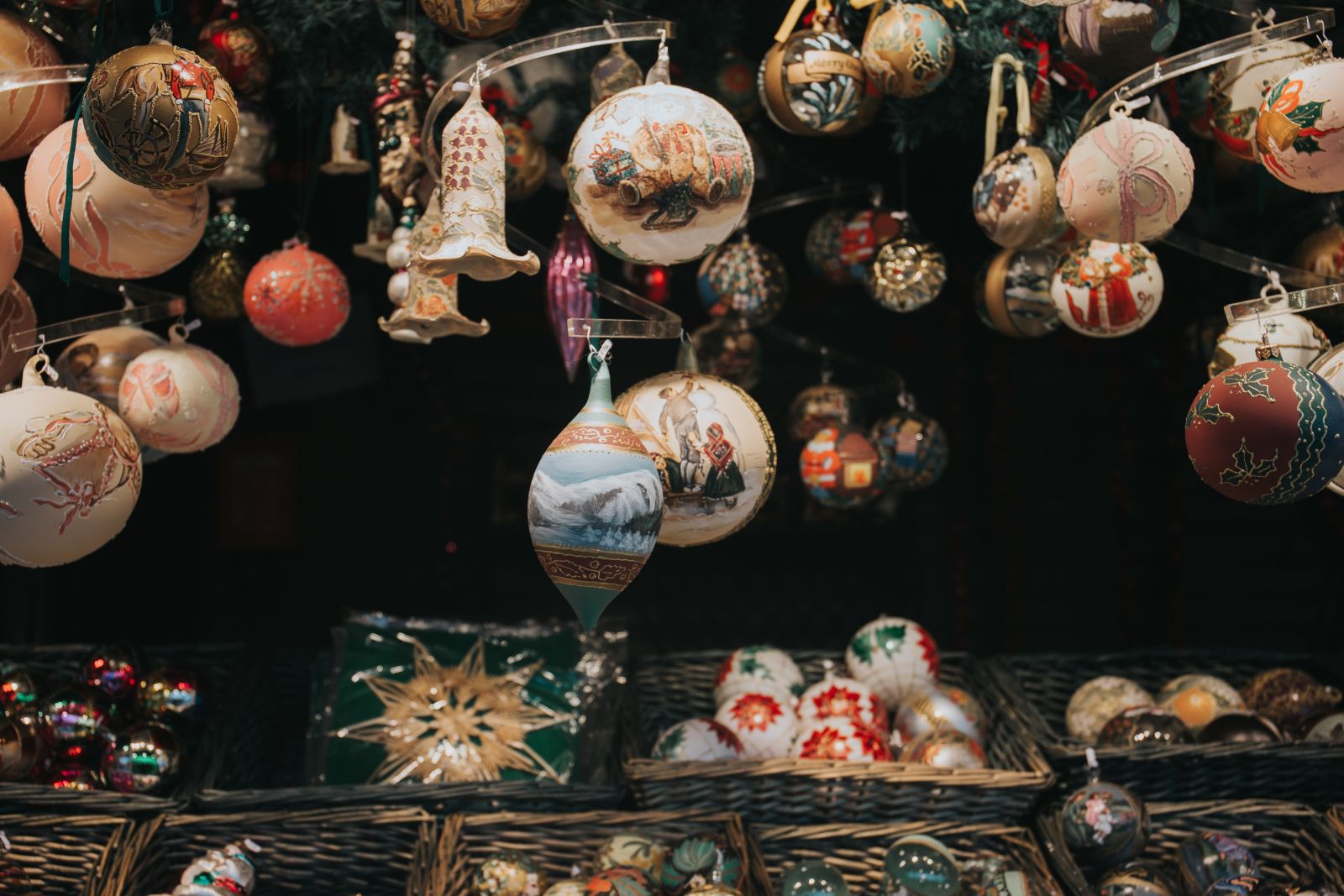 Christmas Décor Packages 
Tools - Electronics - Arts & Crafts - Toys - Games & more:
Flowers
Whistler souvenirs - Canadian gifts - Accessories - Gourmet Treats & more:
Merry Christmas To You All