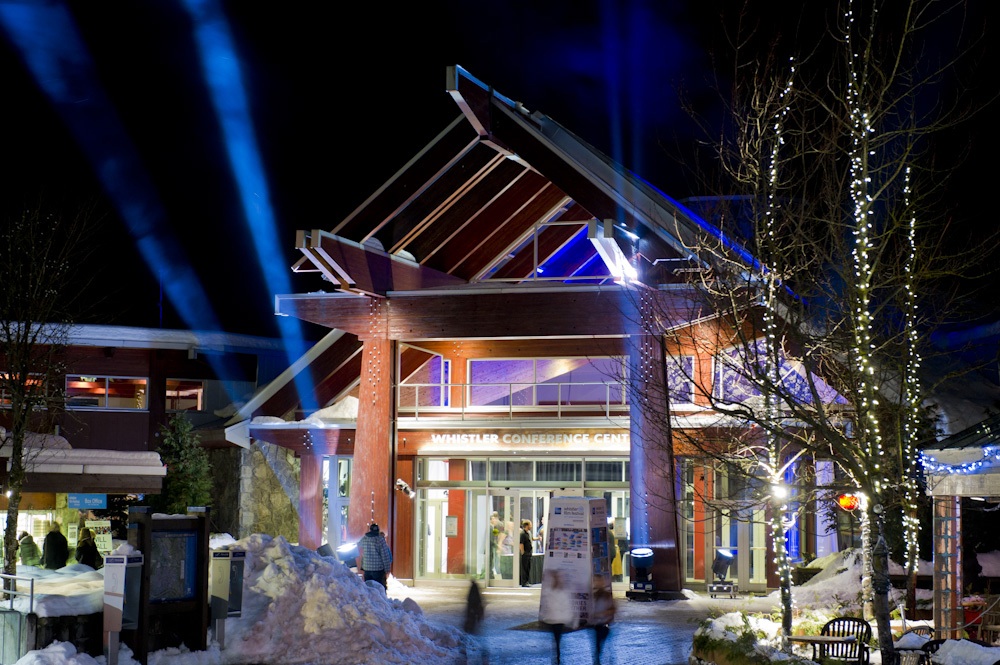 The 13th annual Whistler Film Festival returns December 4 offering a selection of fresh and innovative films from Canada and around the world. The festival has been a long time favourite in Whistler and this year will offer over $30,000 in prize money and commissions. As always with Whistler festivals it will not focus only on films but will feature lively celebrations, tributes, unique industry initiatives and the annual Celebrity Challenge Ski Race.

The festival screens up to 90 films over five days including world premieres, features, documentaries and shorts. There will also be eight distinct awards taking place. The highlight of the awards will be the Borsos Competition for Best Canadian Feature with a $15,000 cash prize at stake. The six films competing for the prize this year are: Cas & Dylan, Louis Cyr: The Strongest Man on Earth, Patch Town, Siddharth, The Husband and Uvanga.  The winner will be chosen by a jury that this year will be comprises Oscar nominated producer Luc Dery, writer and film critic Brian D. Johnson and actress Emily Hampshire. Other awards include: Best World Documentary Award, Best International Short Film Award, Best Canadian Short Film Award (with a $1,000 prize), Best Mountain Culture Film Award, Best BC Short Film Award ($500 prize) and the Audience Award for Best Feature. 
A returning feature of the festival is Variety's 10 Screenwriters to Watch. This has already established itself as a favourite despite this being only its second year. In this event Variety showcase the brightest and most promising new writers giving the audience the opportunity to hear stories of the new and upcoming projects makes for an essential discussion for both casual fans and aspiring filmmakers. 

The Whistler Film Festival is a great time to visit Whistler, with numerous films to watch at night after a great day riding Whistler Blackcomb. What better way is there to relax after a day on the hill than watching an exciting and innovative new film?  So book your stay with Blackcomb Peaks today!