Hello Blackomb Peaks Friends,
There are many of you who prefer to stay as close to the Whistler village amenities as possible and love to walk the village stroll from top to bottom in the evenings, and soak in the village vibe. We thought we would highlight our top four vacation rentals for those of you who seek this sort of location instead of the Aspens Condos and other Upper Village locations..
VALHALLA TOWNHOMES
We wrote a Guide to the Valhalla Complex some time ago for those interested in this townhome complex, located just across the street from the Medals Plaza (north end of the village stroll) and a few steps away from the IGA grocery store, drug store, post office and medical clinics. The Whistler Olympic Plaza (Medals Plaza) is a legacy of the 2010 Winter Games and serves as an outdoor performance space, activity space (ice skating) and a community place with a playground, with Blackcomb Mountain as a backdrop.
Currently, Blackcomb Peaks manages two homes in this complex:
This 2 bedroom / 2.5 bathroom home features a spacious living / kitchen area with a gas fireplace, two patios (one has BBQ) and it is situated right beside the Whistler valley trail (paved trail great for biking & walking) and a short walk from the base of the Whistler and Blackcomb gondolas.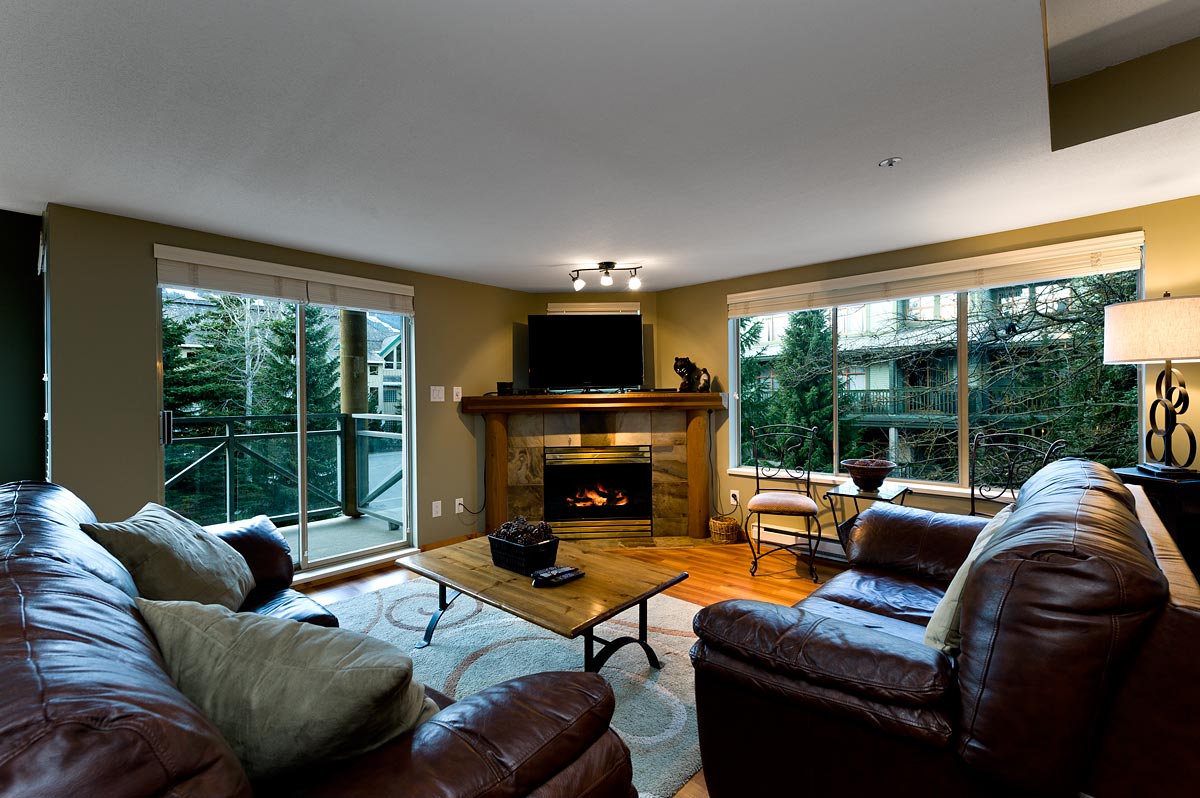 This home is a ground level 1 bedroom, 1 1/2 bath and can sleep 4 comfortablu. Both homes also have private washers and dryers and there is a shared hot tub available as well.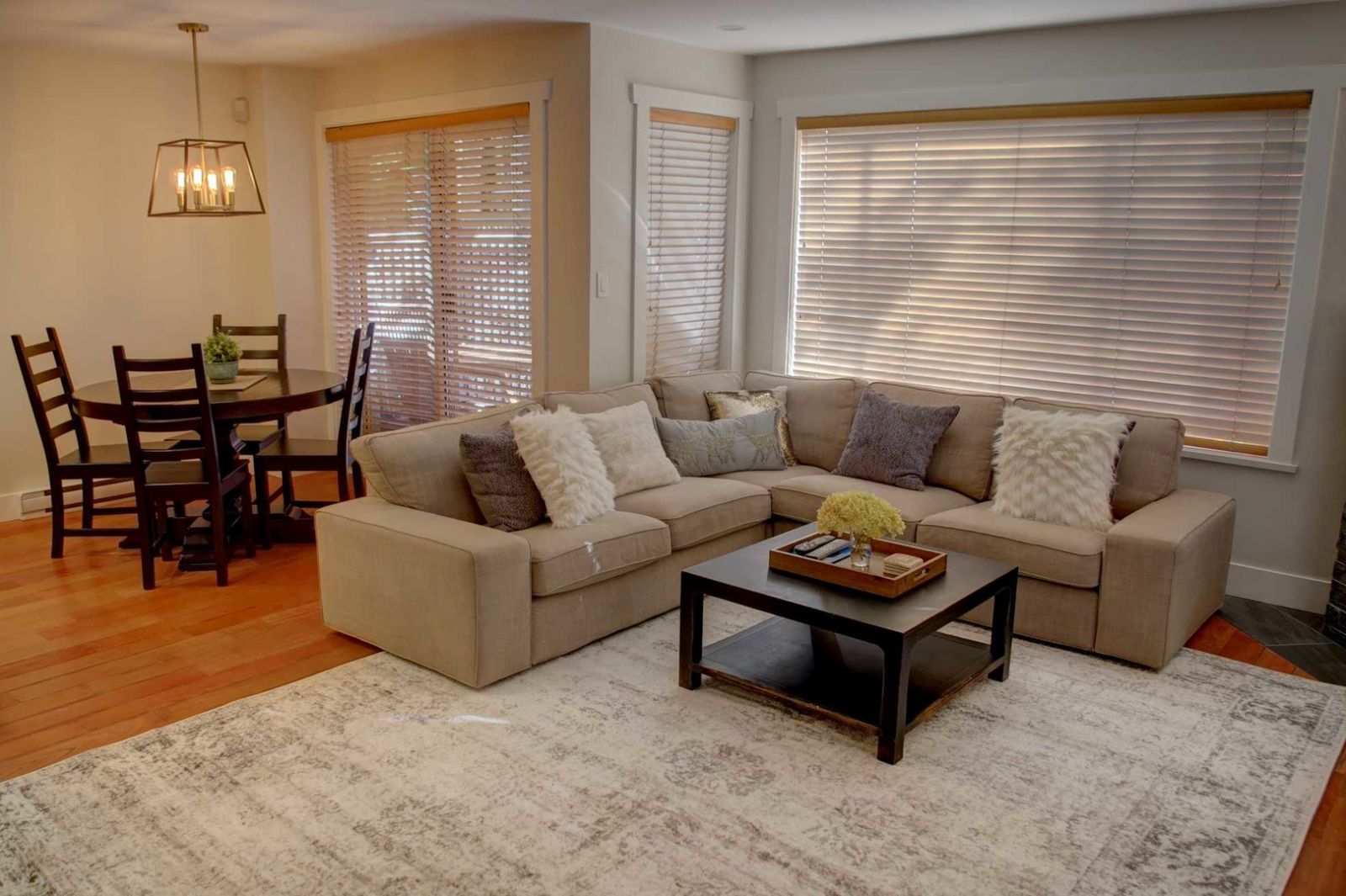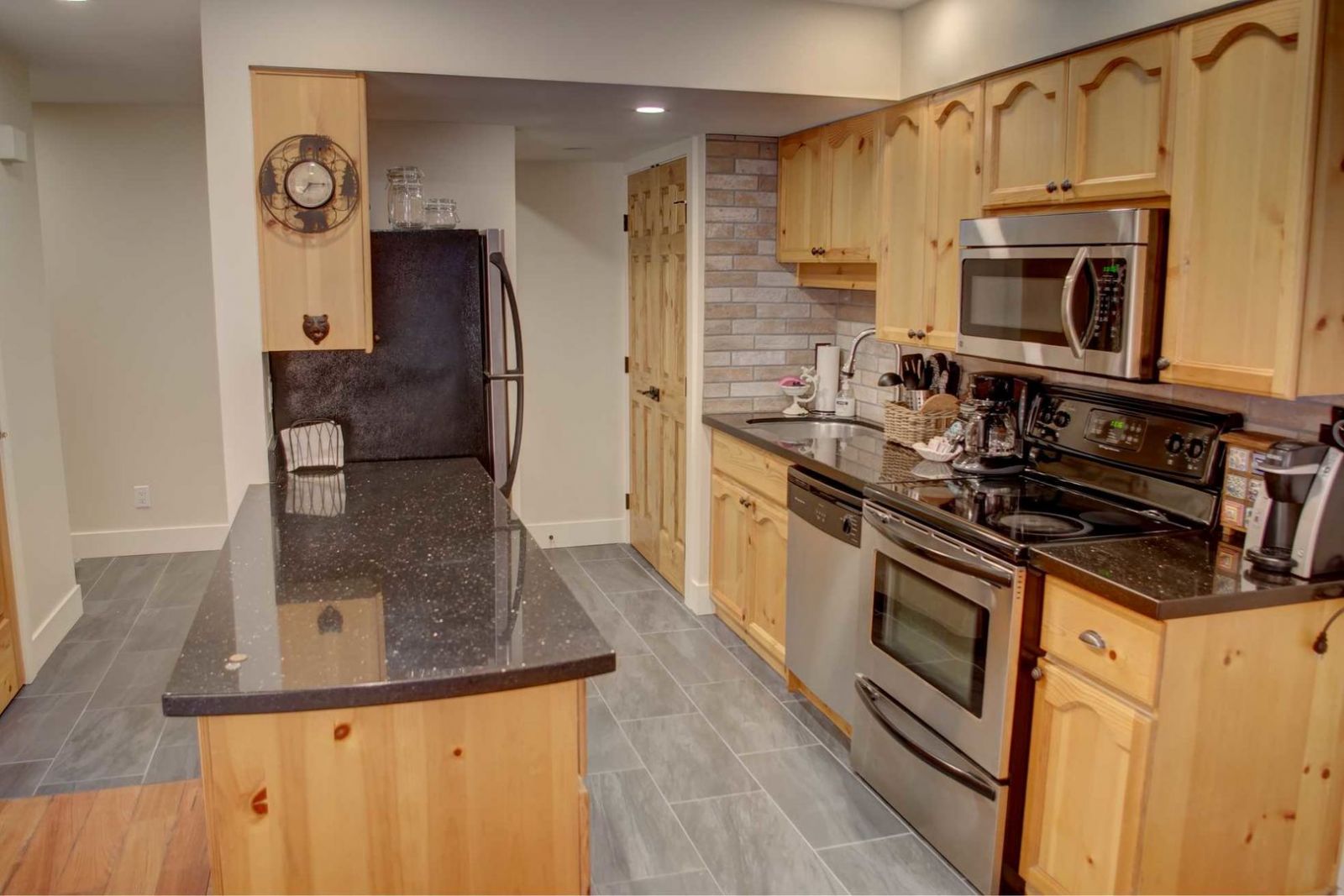 The Sunpath townhome complex is located only a short walk from Valhalla, also on 4325 Northlands Blvd. This 1 bedroom / 1 bathroom suite is situated on the same level as the common hot tub and a small pool (across from the entrance) and compared to Valhalla units, it only has one floor, making it very accessible. The Sunpath location is a few steps closer to the main village gondolas and the village stroll but just like Valhalla, it is still nicely tucked away, making it more private and quiet.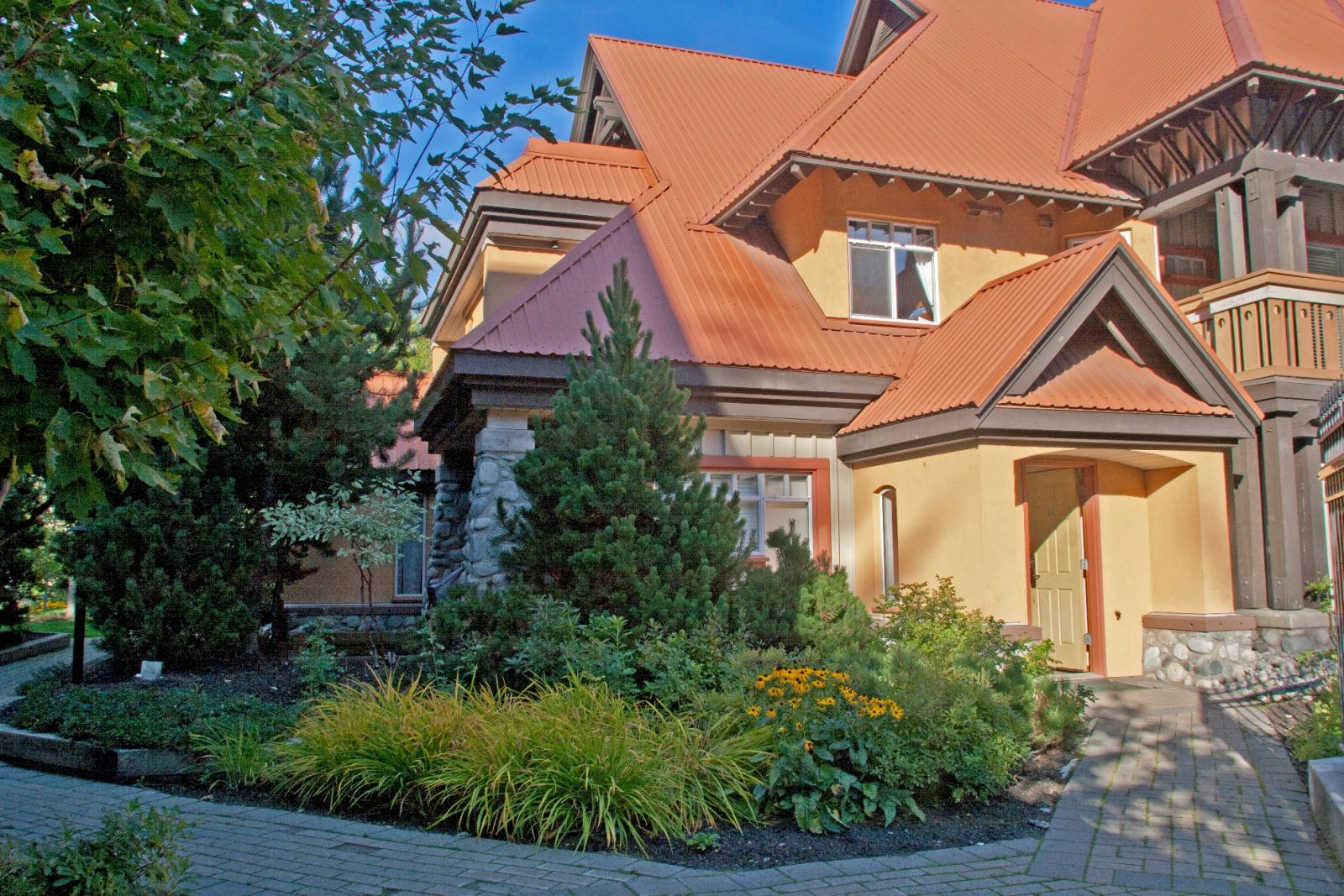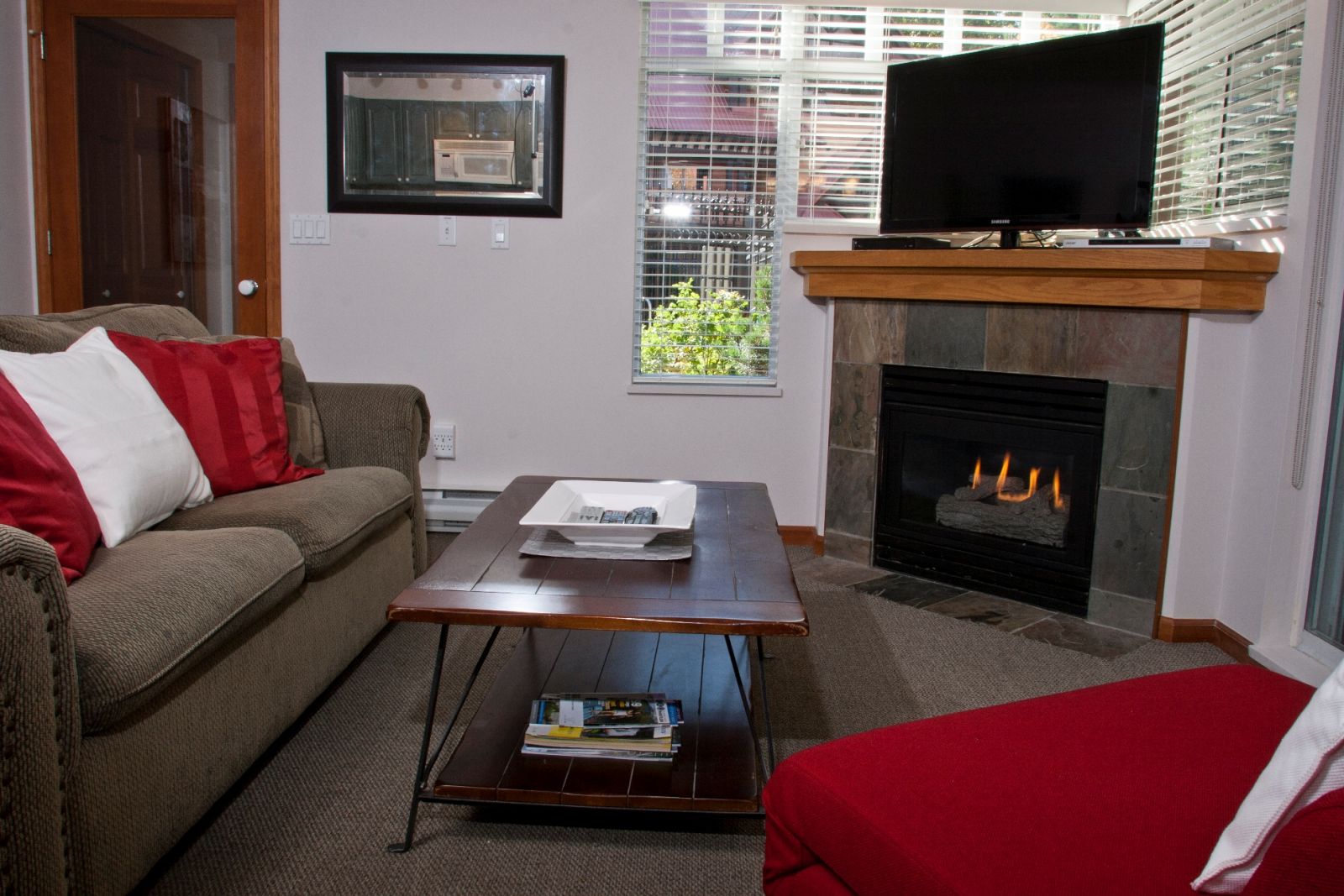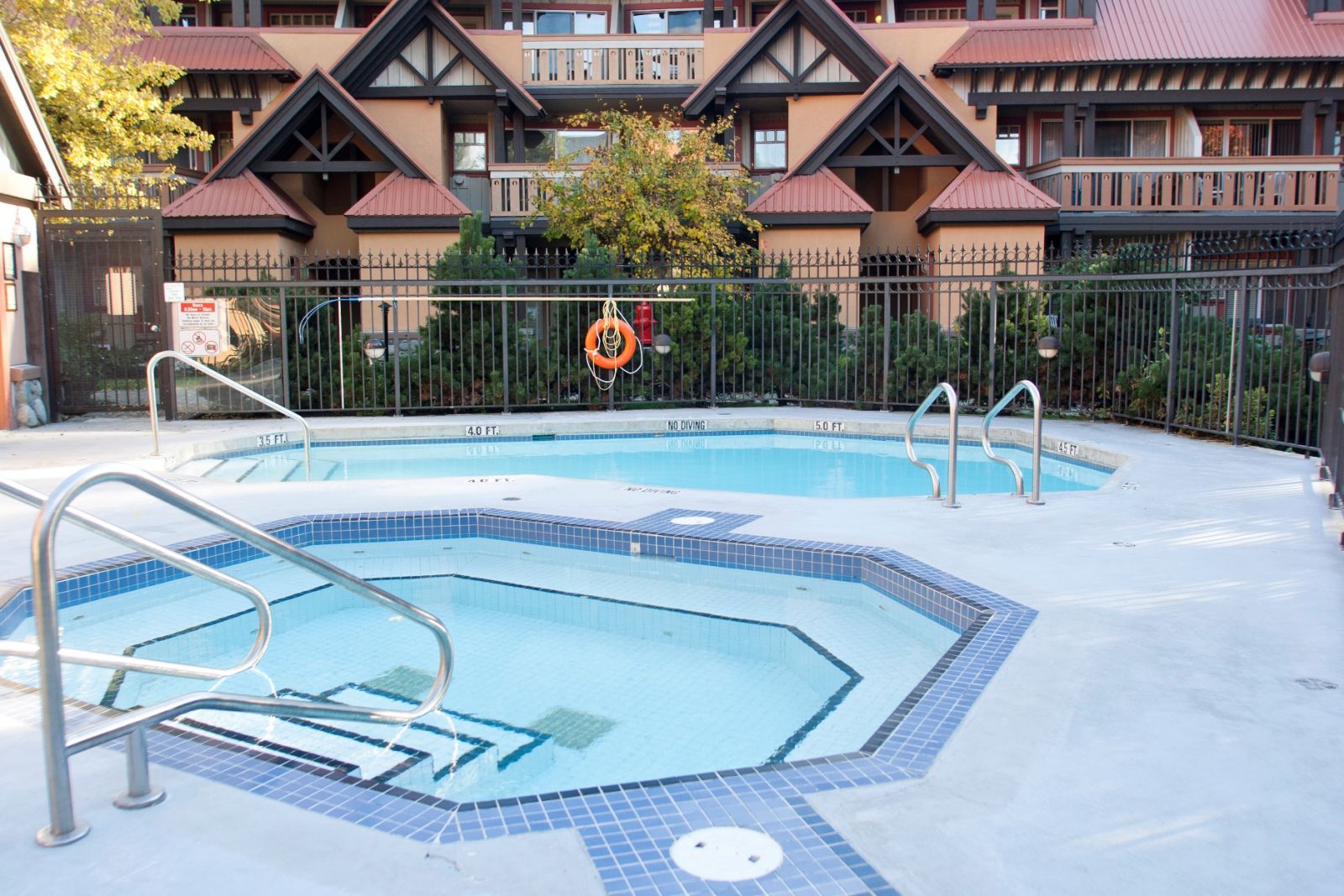 This 1 bedroom / 1 bathroom suite will be perfect for those who love to be right at the heart of Whistler life. Located just across from the Whistler library on 4338 Main Street and in the middle of the Village Stroll, you won't have to walk far to reach all vthe illage shops, restaurants, pubs & clubs. The visitors center, taxi and bus loops (Greyhound, Pacific Coach etc.) are also very close to walk to.