Without a doubt, Whistler is a year-round destination. With that being said, Spring in Whistler is one of the must-visit times, and here are our top 8 tips of what you can do in Whistler during the April & May months.  
1. Bike or Walk the Valley Trail
The 40-km Valley Trail network in Whistler is finally clear of snow and ready for biking! This wide asphalt paved network links key destinations to Whistler Village, Whistler Upper Village, Creekside, other commercial centers, as well as major parks, schools, and neighborhoods. Get on your bike and or take a scenic jog as far as you want to go!
 Check out the Whistler hiking and biking map HERE

Good to know: 
•    Motorized users are prohibited.
•    Always keep to the right and share the trail.
•    Dogs must be leashed.
2. Get Some Vitamin D in the Alpine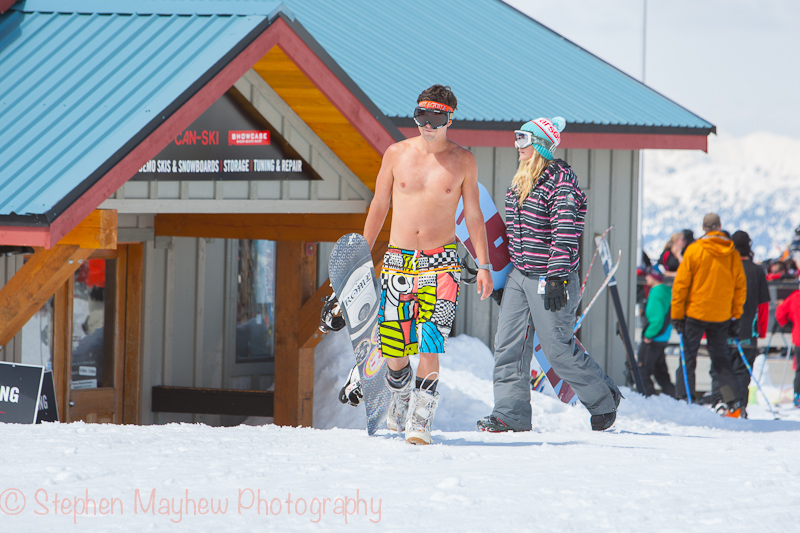 Take layers off and replenish your Vitamin D on your spring skiing endeavors. Traditionally, many people come here for the busy Xmas holiday season and the deep winter months, but spring skiing in Whistler is special & unique with an average snowfall of 85cm in April & 21 cm in May. The annual World Ski & Snowboard Festival also takes place in May and brings many exciting competitions, events, and concerts to the village. 
Book Your Spring Skiing Tickets  
3. Sip on Whistler Beer Outdoors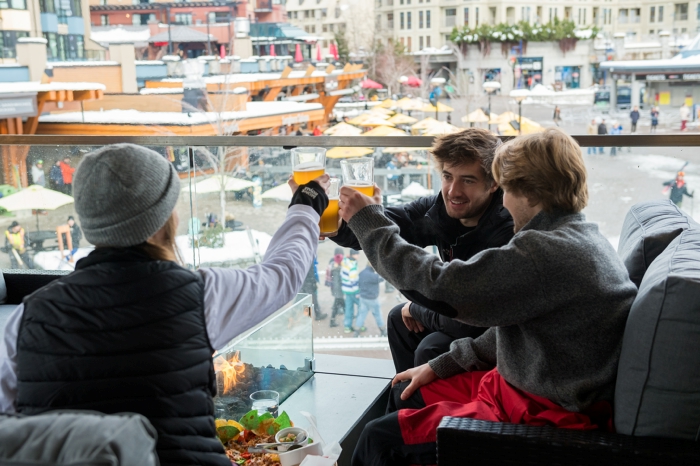 Whistler loooves beer! We have 3 local breweries in Whistler - Coast Mountain Brewing, The BrewHouse, and Whistler Brewing Co. Although the Whistler Village Beers Festival doesn't take place until September, you can sample beers on your après sessions in many Whistler pubs & bars. 
4. Watch The Wildlife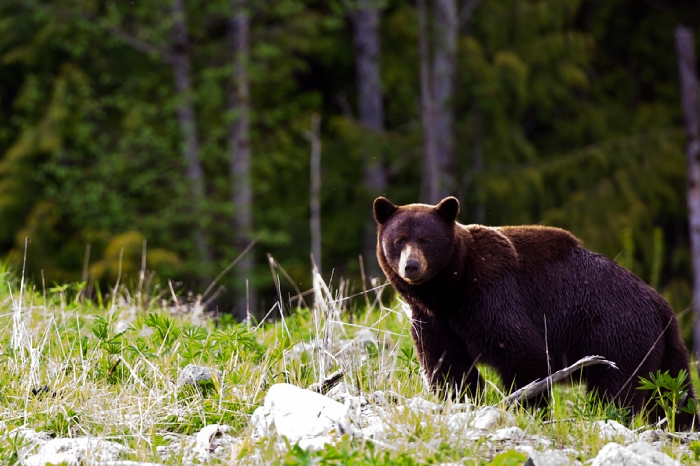 Smelling and seeing skunk cabbage grow is a definite sign of spring and it is usually the first food that Whistler bears have after their winter sleep. If you happen to come across a live bear, just stay calm, give it some space and peacefully watch from far. Birds & squirrels will be all around wherever you go in Whistler nature. 
5. Relax at Whistler Lakes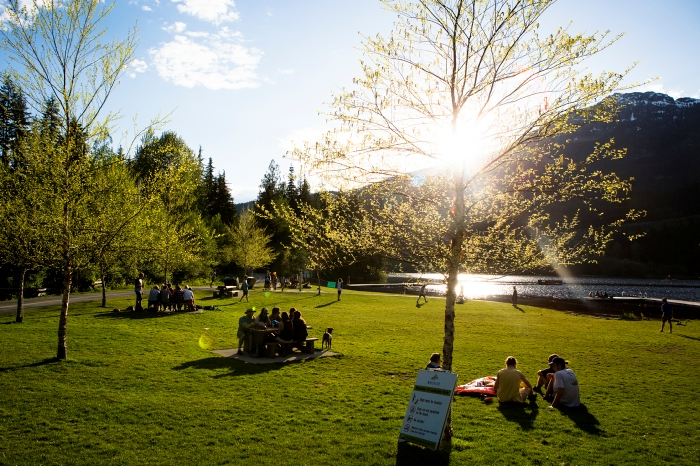 There are 5 amazing lakes in Whistler spreading from the south village end to the north end. The morning and evenings are brisk, but midday when the sun is shining is a great time to just hang out on docks and picnic tables, meditating, chatting, snacking, stretching or simply staring at calm waters, excited birds, and dancing clouds. 
6. Experience Mountain Golf Culture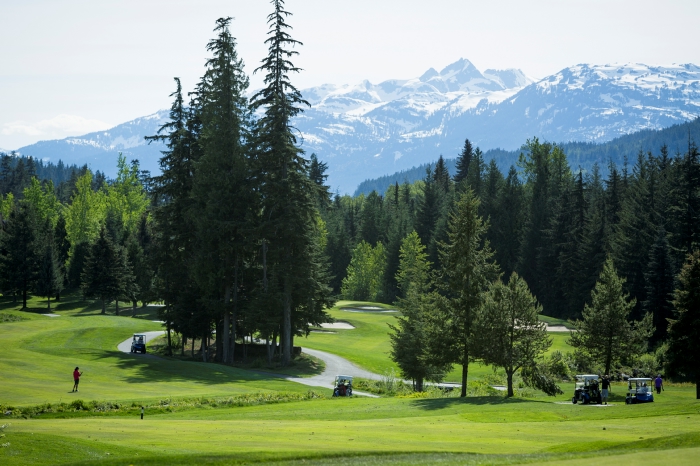 Play at one of the Canada's top golf courses - the base of majestic Mount Currie on Robert Cupp's Big Sky Golf Club, experience Jack Nicklaus' signature design at Nicklaus North Golf Course, Arnold Palmer's first ever Canadian design at the Whistler Golf Club, or Robert Trent Jones Jr.'s pre-eminent mountain design at the Fairmont Chateau Whistler Golf Club. Most Whistler golf course open in late April or early May.
7. Whistler Presents: Free Outdoor Concert Series
Enjoy the sweet sounds of classical music or chilled out beats and local folk bands at the Whistler Olympic Plaza free outdoor concerts from May through September. Take your picnic blanket & dancing shoes.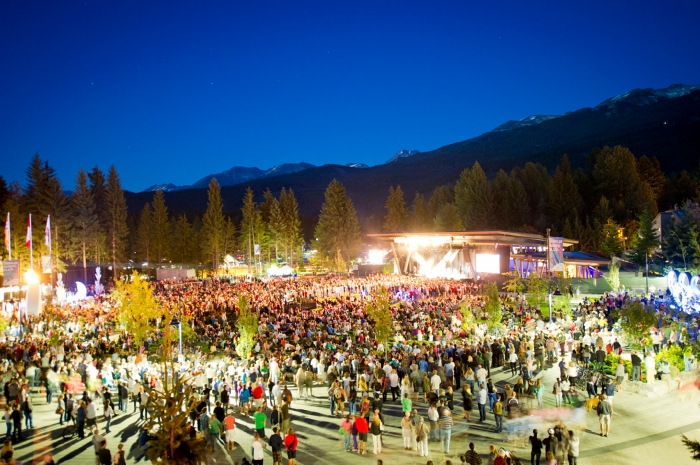 SEE THE FULL LIST OF FREE CONCERTS 
8. Whistler Spring Dining Specials 
Take advantage of these spring menu specials running in Whistler restaurants between April and May 18th!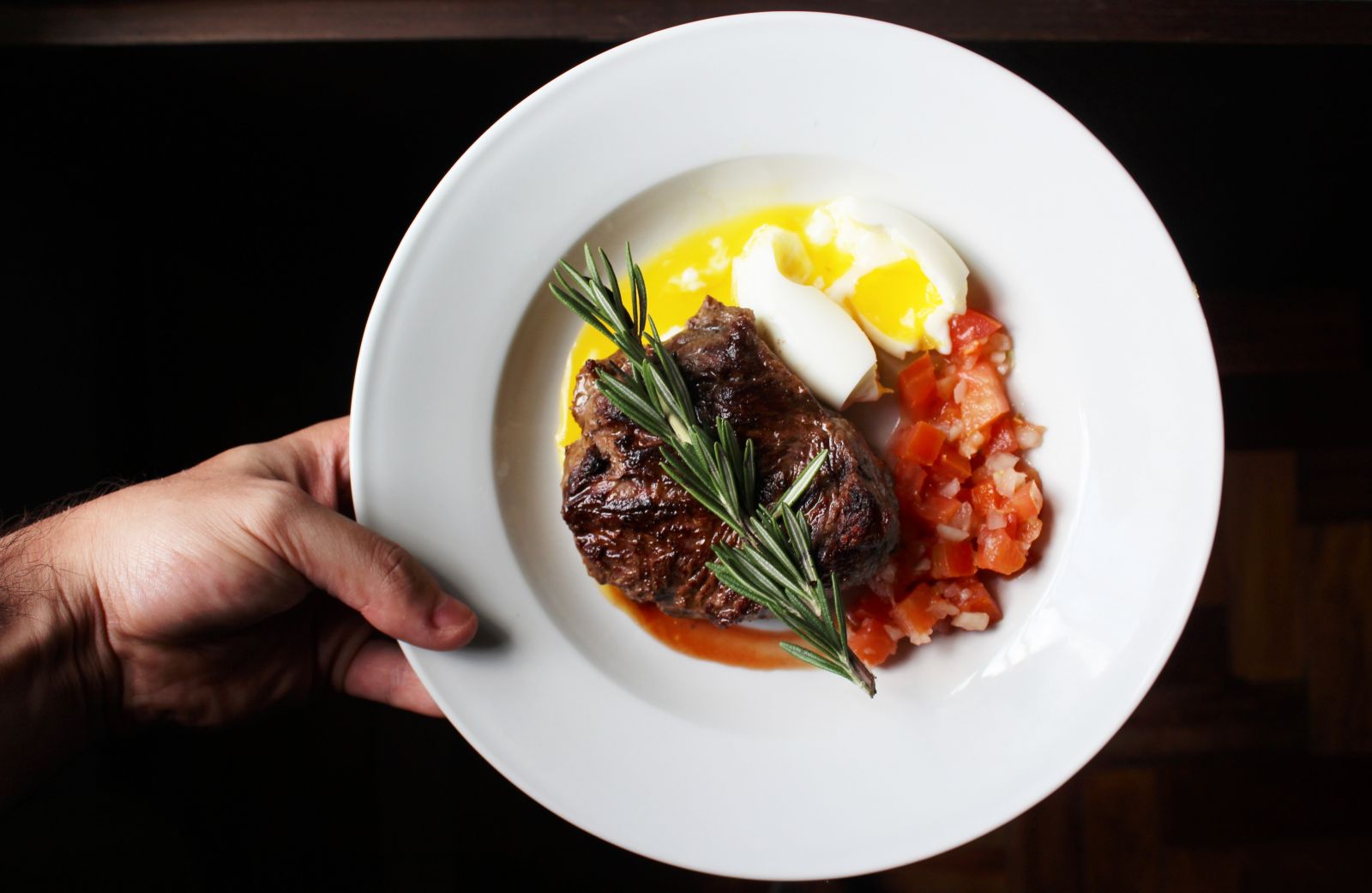 ---
Images: Justa Jeskova / Mike Crane / Stephen Mayhew