There's plenty to do in Whistler this off season...
While Whistler village is certainly less busy in October, and the weather might not be quite as attractive as peak season, Whistler's "slow season" is really anything but. This weekend, for instance, is so chock-full of activities, you'd have to professionally plan your agenda to participate in all of them. While you could plan to attend a few different events, best to choose the theme you're most interested in.

Here's a list of the fun activities going on this weekend:
October 17-19, 2014
This popular annual festival features workshops, book launches, discussions and a chance to meet some of your favourite local and guest writers.
October 17-18, 2014
An educational and delicious festival including presentations, guided walks and a gourmet tasting that is sure to please any mushroom enthusiasts.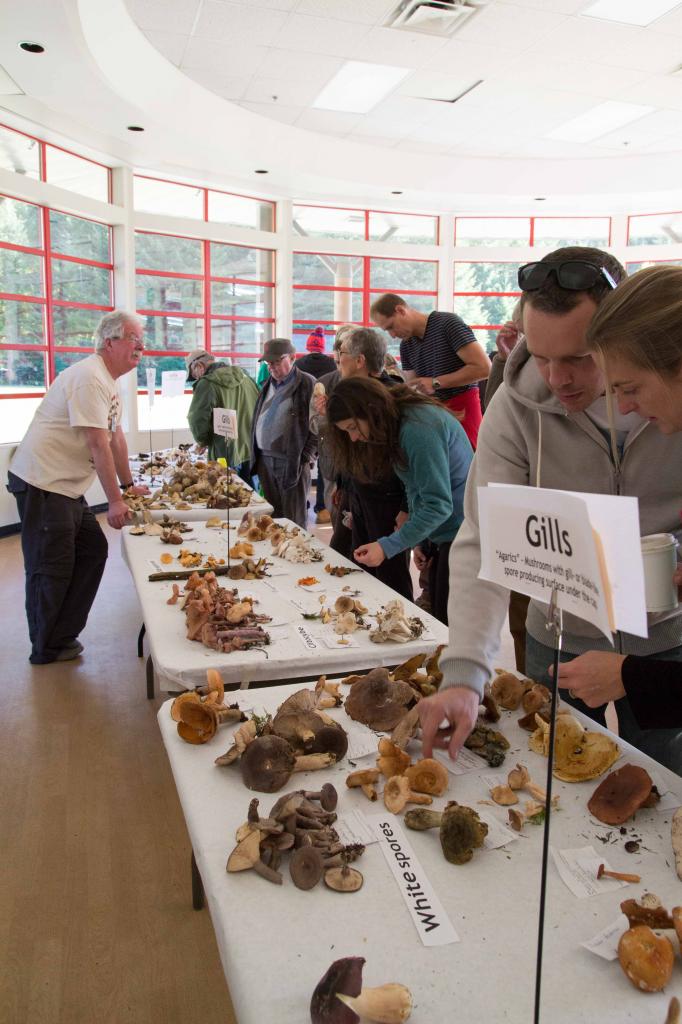 October 18
This 8-person, 50-mile relay race or solo ultra-marathon takes place around Whistler village and the Valley Trail and includes pre and post-race gatherings and parties.
Whistler Blackcomb presents the 15th annual Winemaker's and Gourmet Dinner and Auction at Dusty's Bar and Grill.  This culinary event features 5 of Whistler's renowned chef's creating delicious food paired with fine wines.  Get your tickets before they sell out!
If none of these events tickle your fancy, you can stay away from the crowds and enjoy one of the many great dining and activity deals in Whistler. Or bring your wellies and take a walk and enjoy the beautiful fall colours. Take advantage of the slow season accommodation deals at our Aspens condos.