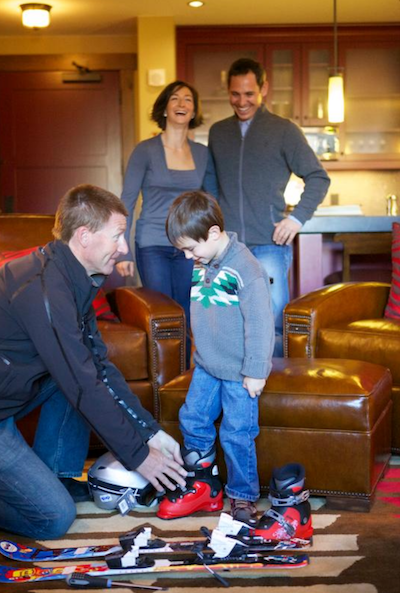 One of the things we pride ourselves in at Blackcomb Peaks Accommodations is making it as easy and comfortable as possible to relax and get your ski (and après ski) on! There's nothing better than a day on the mountain!
One of the newest ways we're helping you with that goal is through our brand-new partnership with Black Tie Skis! The ultimate ski rental company, Black Tie Skis does ski and snowboard rentals, as well as rents winter gear you need for a fun day on the slopes. Best of all? They deliver it right to you in your comfortable Whistler Accommodation.
Some great perks of the rental program:
• Free Delivery
• In-Room Fittings
• Incredible, Slope Side Service
• Efficient Returns
• Impeccable Customer Service and Support
• And Much, Much, More!
Want to learn more about how the service works? This great video highlights everything you need to know!
Coming soon, when you book with Blackcomb Peaks, you'll be able to directly work with Black Tie Skis seamlessly through our website. We truly want to make it as easy as possible for you to get your shred on in our beautiful home.
The first step is booking your Whistler accommodations, and then let Black Tie Rentals take it from there!