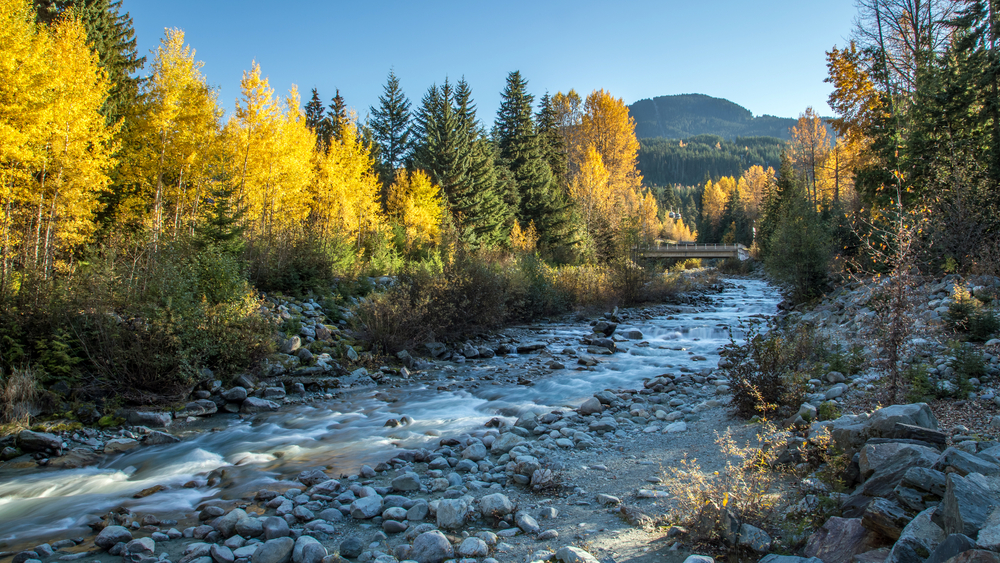 Labour Day might be considered a bad word for some, since it marks the end of summer vacation and the return to school or work, or simply the dreaded end of summer. In Whistler, and many other resort areas, we celebrate this time of year as it signals a quieter time, with room to move about the village, frequent the restaurants, and find a space at the beach or on the trails. Yes, we locals depend on and enjoy the busy season for all the great people we meet and the benefits to the businesses, however, a break from the high season is appreciated and necessary.  

The benefits to the off season traveler to Whistler are also abundant. Again, Whistler Village and the surrounding area is much less busy, allowing guests to walk into a restaurant or activity of choice without making a reservation 3 weeks in advance. Visitors can step onto the Whistler Gondola without a massive queue, hike the many trails without fear of colliding with the masses of bikers, and one can just enjoy a bit more peace on vacation.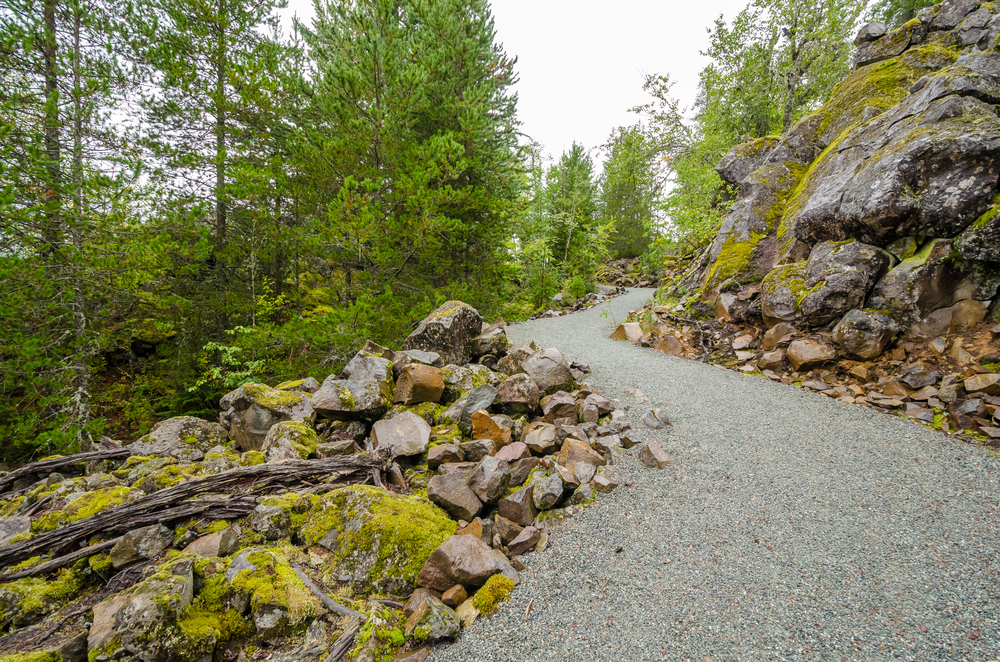 Another great plus to the off season in Whistler Blackcomb is the drop in prices for restaurants, accommodations, and some activities. Many of the local restaurants begin offering their "slow season deals" around this time. You can find the ever popular 3 or 4 course menu deals by perusing the local Whistler papers. Rental properties also offer reduced rates during the fall shoulder season. Check out our Whistler accommodation search for fall lodging deals. After September 6th, prices are as low as $99/night for a beautiful 1 bedroom Aspens condo and only $125/night for a 2 bedroom. That makes for a very affordable Whistler fall getaway!

So if you're one of the fortunate few who have saved their holiday time for the slow season, come on up to Whistler and enjoy the beautiful weather and the tranquility of a slower and less expensive vacation.