Whistler is an iconic ski destination attracting visitors from all around the globe, and its dining scene has something everyone can enjoy.
However, some of the best restaurants in Whistler can cause quite a bit of damage to your wallet. If you're looking for something less shocking, you're in luck. Affordable Whistler restaurants don't have to mean skimping on taste. Whether you're looking for a quick bite and drink aprés or a decadent dessert, you'll find something to suit your taste buds and budget. 
1. El Furniture Warehouse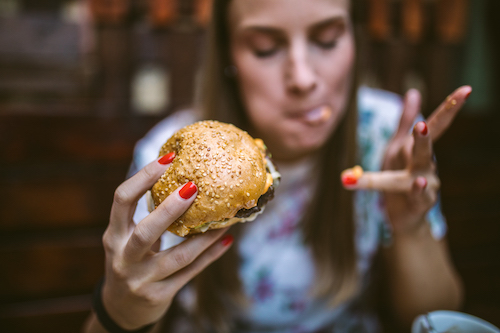 Located in Central Village, El Furniture Warehouse is a popular watering hole for locals and visitors alike. This spot has a spacious outdoor patio and a high-energy atmosphere. The selling point? Everything on the food menu costs just $5.95. You'll find items like poutine, burgers, wraps, salads, and other bar favorites. 
2. Fondue at the Mallard Lounge - Chateau Whistler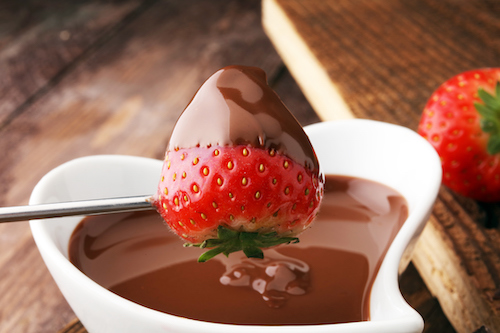 The Mallard Lounge at Chateau Whistler may be a bit pricey for dinner, but this spot is known for its affordable fondue dessert. Chocolate fondue for two runs about $24 and comes with all the fixings, including strawberries, marshmallows, banana bread, house made caramelini, and biscotti. 
3. Gone Eatery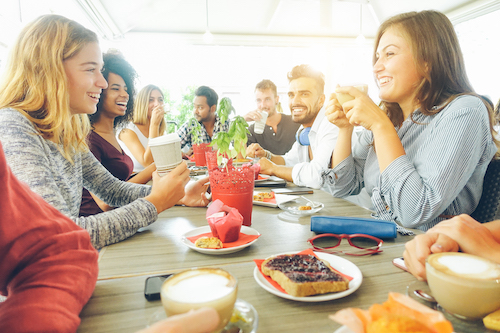 Gone Eatery is a trendy, cafeteria-style spot perfect for a quick, healthy meal. Locally owned and operated in Whistler Village, Gone Eatery has a cozy interior and sunny patio perfect for grabbing lunch or coffee with friends. You'll find plenty of vegetarian, vegan, and gluten-free options on the menu to suit your dietary needs. 
4. Zog's Dogs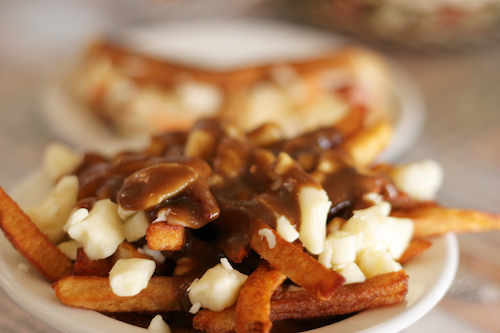 Zog's Dogs is a late night spot on weekends located at the base of Whistler. Known for their Canadian classics, like hot dogs, poutine, and beavertails, Zog's Dogs is the perfect post mountain adventure spot. Keep in mind that Zog's doesn't have an indoor space, so dress appropriately. 
5. Peaked Pies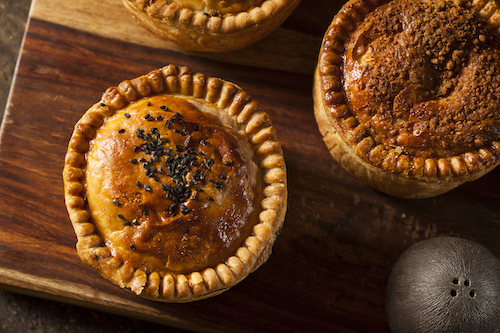 Ever had an Australian pie? Peaked Pies specializes in handmade savory pies, sweet pies, breakfast pies, and other Aussie-style treats. Offering traditional veggie and meat options, Peaked Pie's specialty is a small savory pie topped with mashed potatoes, mushy peas, and smothered in gravy. It's the ultimate comfort food. Peaked Pies is open for breakfast, lunch, and dinner. Start your morning with local, organic coffee, and end it with a homemade caramel tart. 
Plan Your Whistler Vacation Today
Whistler's world-class outdoor recreation attracts visitors year-round, and for good reason. If you're planning a trip to British Columbia's Coast Mountains, book your stay with Blackcomb Peaks. Our wide selection of Whistler vacation rentals suit all group sizes, budgets, and preferred amenities.