Everything You Need to Know About the Aspens Lodge in Whistler
Hello Blackcomb Peaks Friends!
The Aspens Lodge is definitely one of our most popular properties, and since we have noticed a trend in the questions guests ask before booking, we put together this practical blog for you. It covers everything you need to know about this amazing property, the Aspens Lodge on Blackcomb.
About Aspens Lodge:
Aspens Lodge makes the impression that it is a hotel, which is not the case. All units are privately owned and professionally managed by a number of property management companies (including Blackcomb Peaks Accommodations). This means that the condominiums differ in terms of furniture and style (but also in the quality of guest experience).
In addition, the front desk, which is managed by one of the property management companies, can only assist guests with any questions related to common areas (ex. pool, parking, laundry, fitness center). Any inquiries considering particular units always default to the property management company responsible for the suite. It is important that guests understand this before they book, to avoid disappointments during their stay.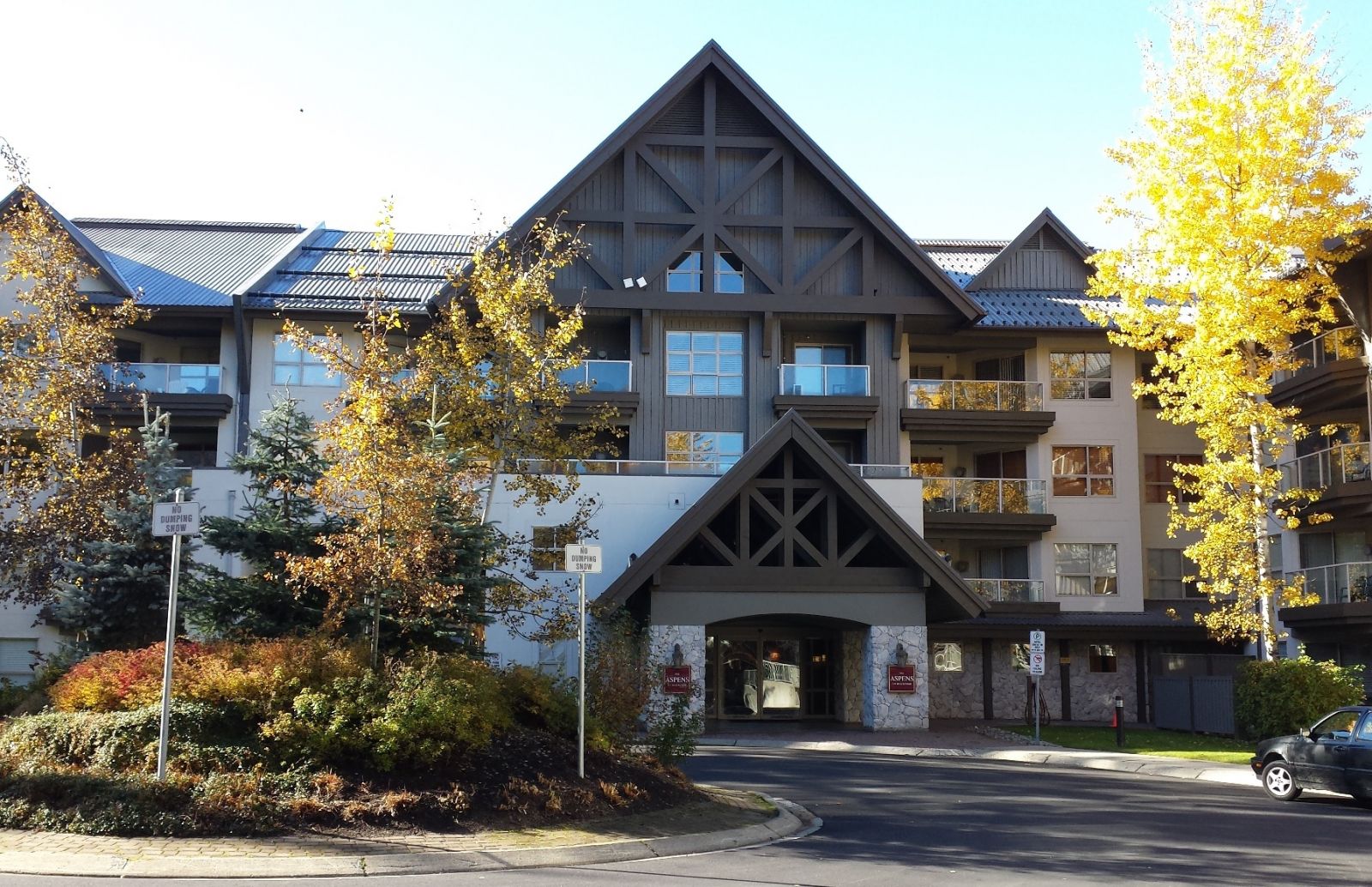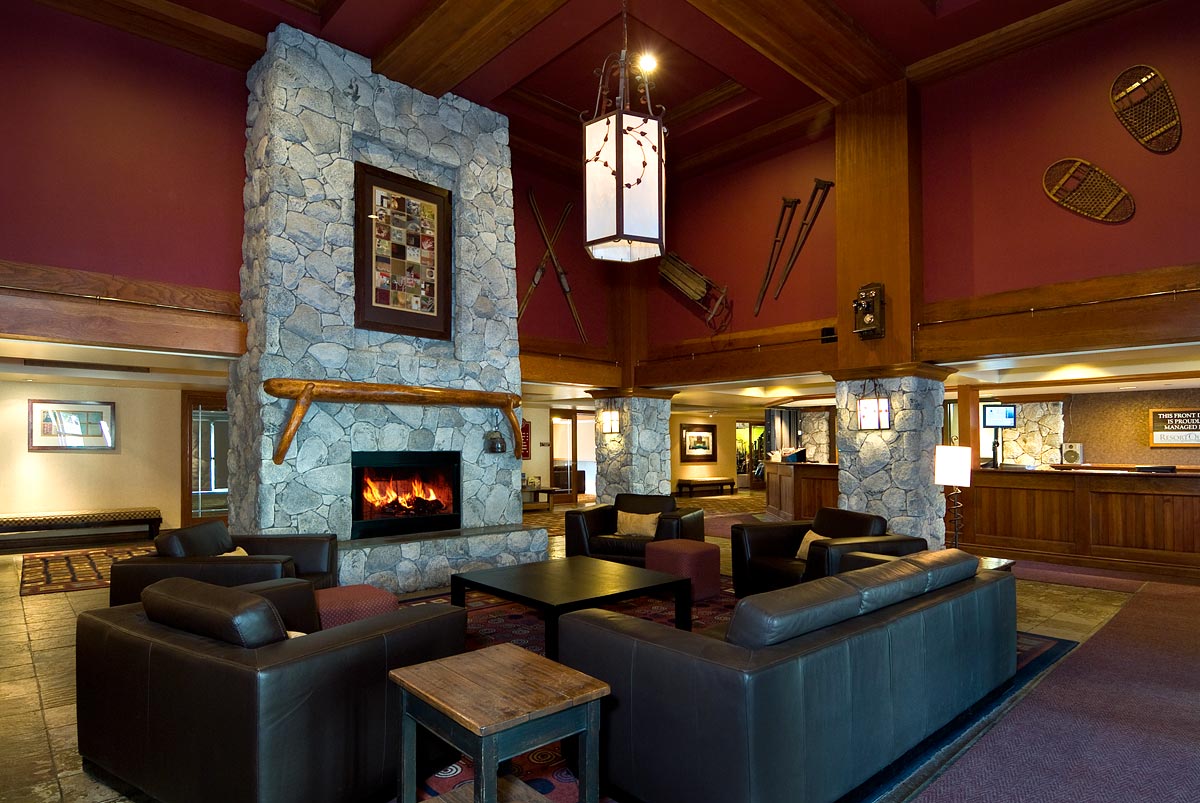 Aspens Lodge Parking:
There is secure underground parking at the Aspens. There is currently a charge of $17 CAD (subject to change) per day / per vehicle. Guests can pay upon arrival in the lobby at the pay machine by coins ($1, $2, 25c) or by card (Amex, VI, MC). Please be aware that the clearance / height is 6'6".
*** Street parking can be risky in the summer and certainly not a good idea during the winter months for snow clearing reasons. You could easily get towed. 

Aspens on Blackcomb Units
The Aspens only offers one and two bedroom units, ranging from 570 – 1,126 square footage. The west wing has 4 floors and the east wing first floor is in an elevation, which makes it range from floor 2 - 5. You can view a complex map, including which units Blackcomb Peaks manages, here.
Our website offers full Aspens unit descriptions, including views (ex. trees, pool courtyard, lodge entrance), along with photos and floor plans. As mentioned earlier, suites are not identical, however, our units have standardized kitchen inventory such as common appliances, cookware, tableware, cutlery etc. Bedding in the  one bedroom suites is consistent with king beds in the master bedroom and pull out sofa beds in the living rooms. Two bedrooom suites typically differ in the bedding configuration of the 2nd bedrooms, which can be clarified on our site as you browse through the various units.
* Aspens has elevators which makes it convenient for the physically challenged persons.
Aspens Amenities: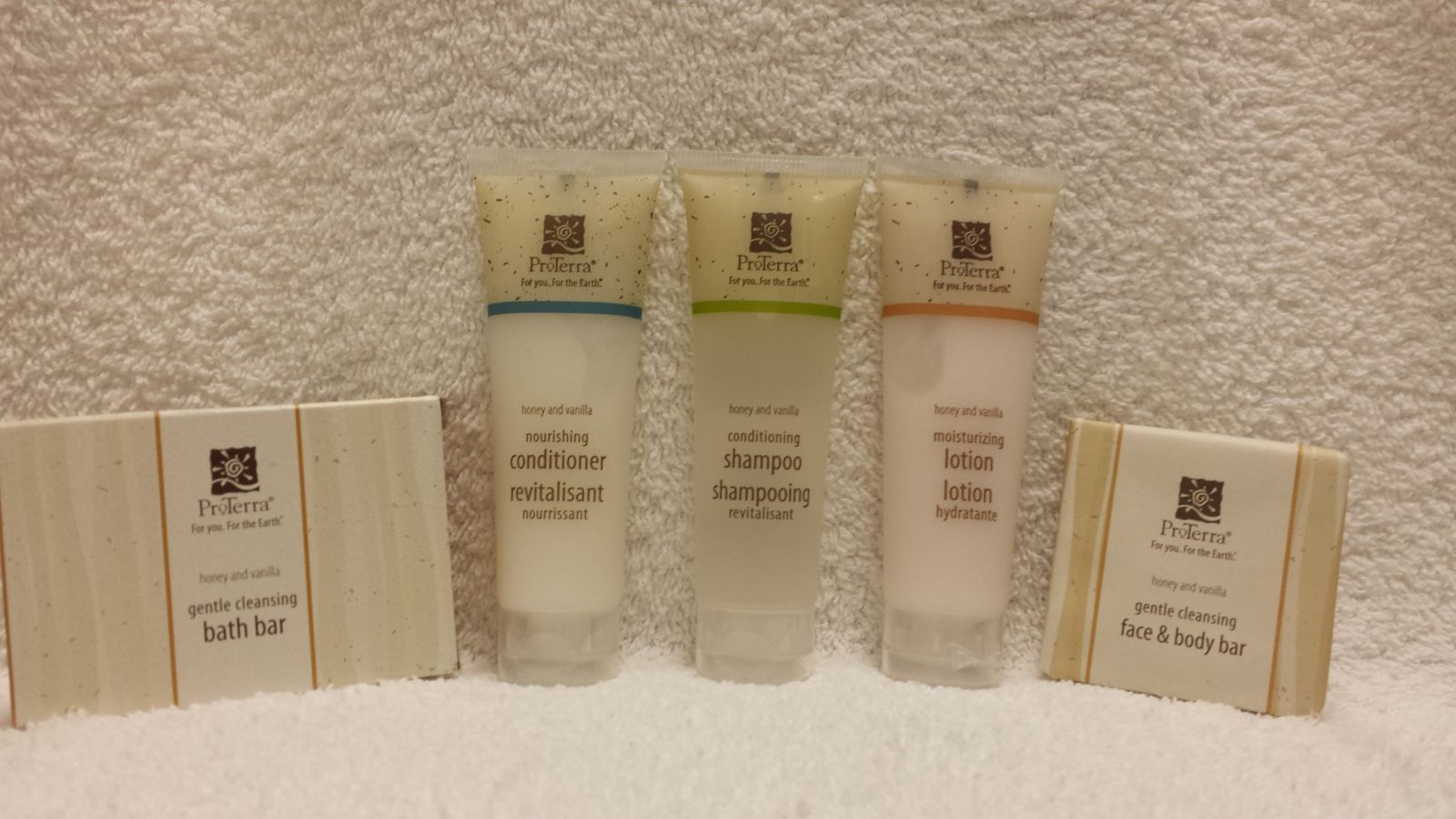 Bathroom and kitchen amenities are provided as part of the arrival set up, but these are not replenished throughout the stay. These include:
Hand & Body Soaps 

Shampoo & Conditioner

Toilet paper

Tissue paper

Kitchen paper roll

Dishwasher tablets

One bag of coffee with some tea bags, sugar and creamers

Garbage bags
* Salt / pepper shakers are provided and restocked at no extra cost upon request.
Gear Storage at The Aspens
Mountain biking dominates Whistler Village in the summer and winter is of course all about the snow fun. Aspens does not allow bikes and ski gear in suites, so guests can use the underground bike storage facilities instead. A free Ski Valet Service is also offered by the Aspens during the winter.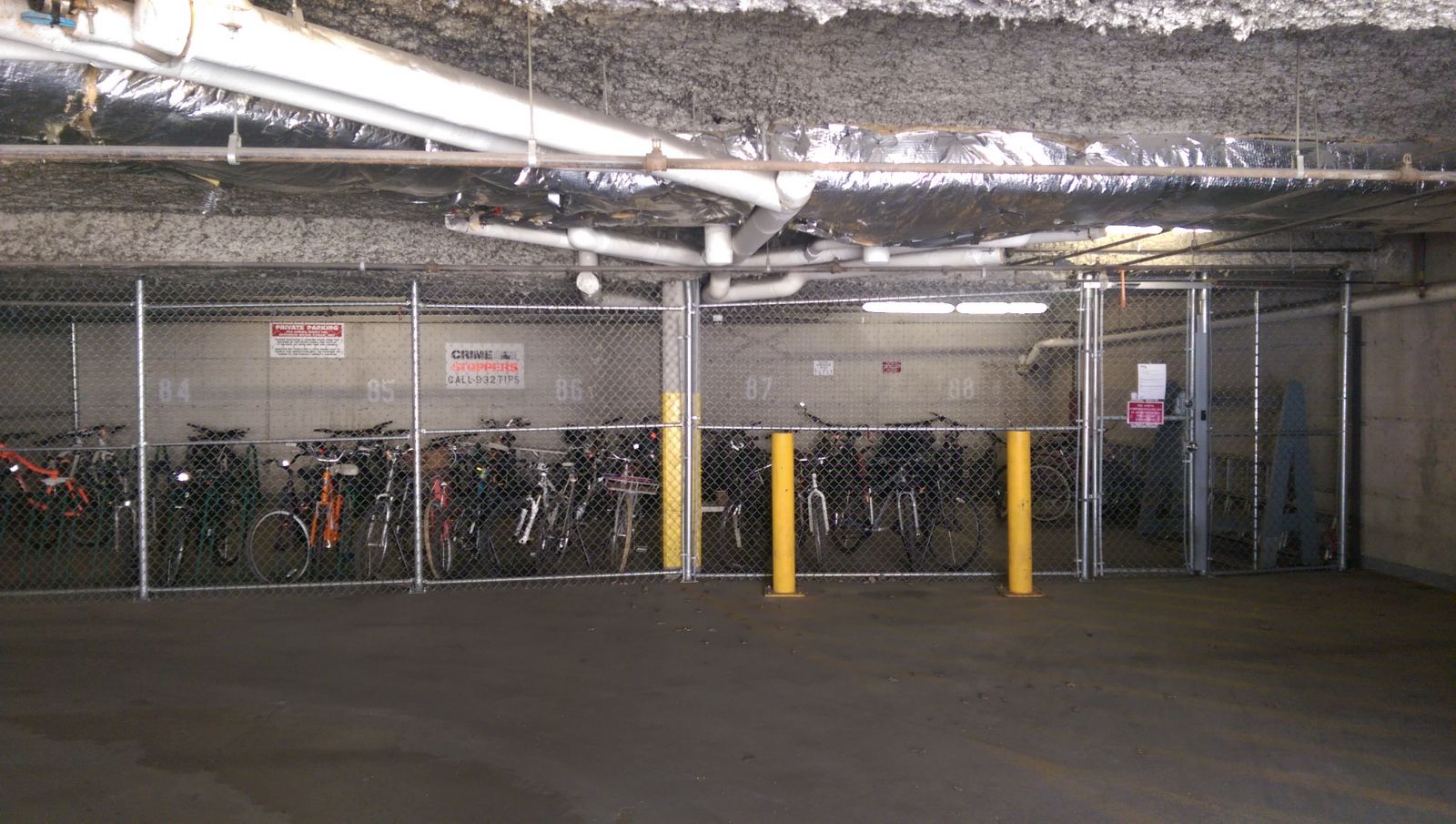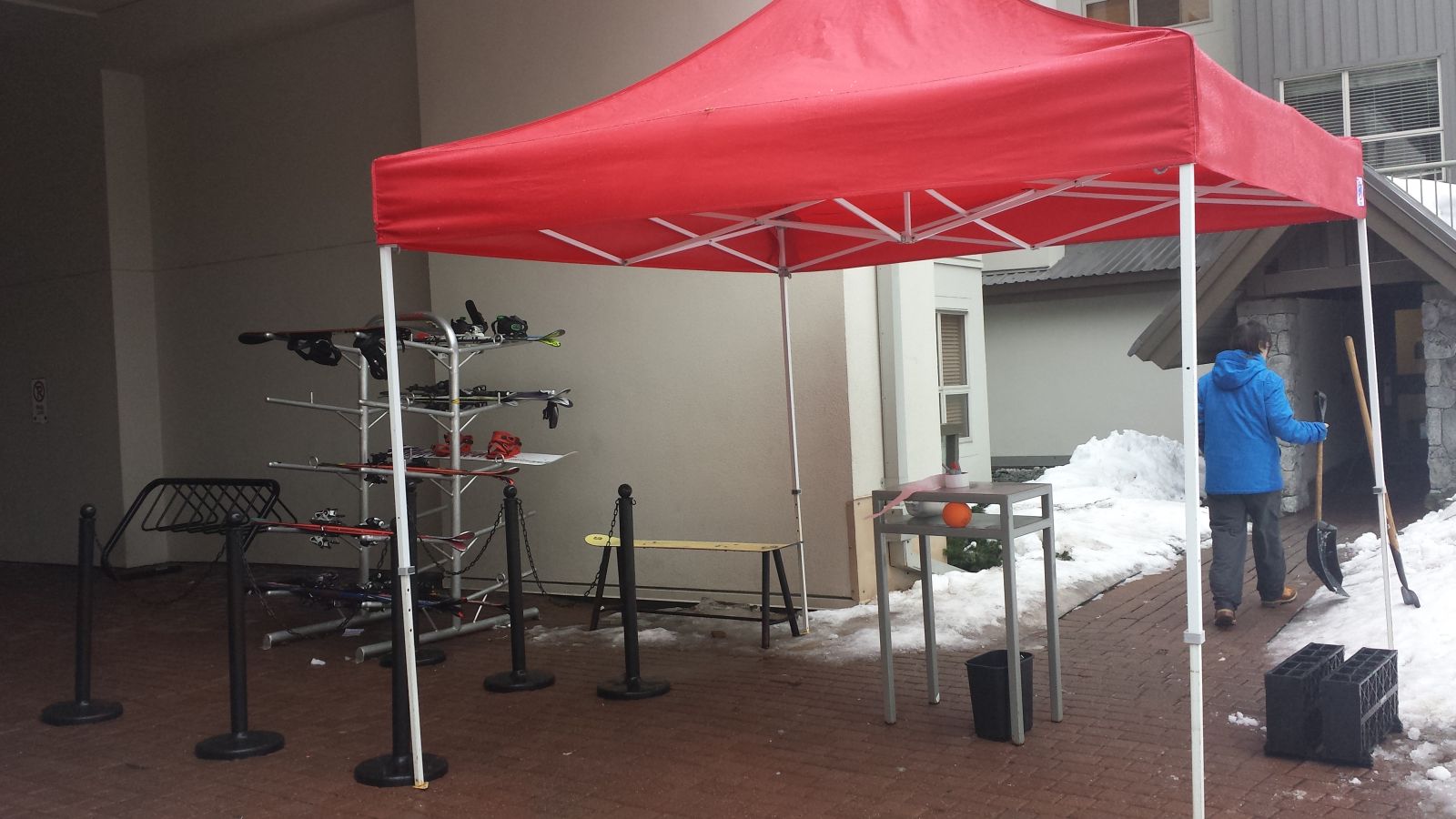 Pool & Fitness Facilities at the Aspens
Aspens strata is in charge of the outdoor heated pool and three hot tubs. Pool FOBS and towels are available for loan at front desk, signed out with a credit card imprint. The fitness centre is equipped with 5 cardio machines washroom facilities, and can be accessed with the same fob used for the pool / hot tub areas.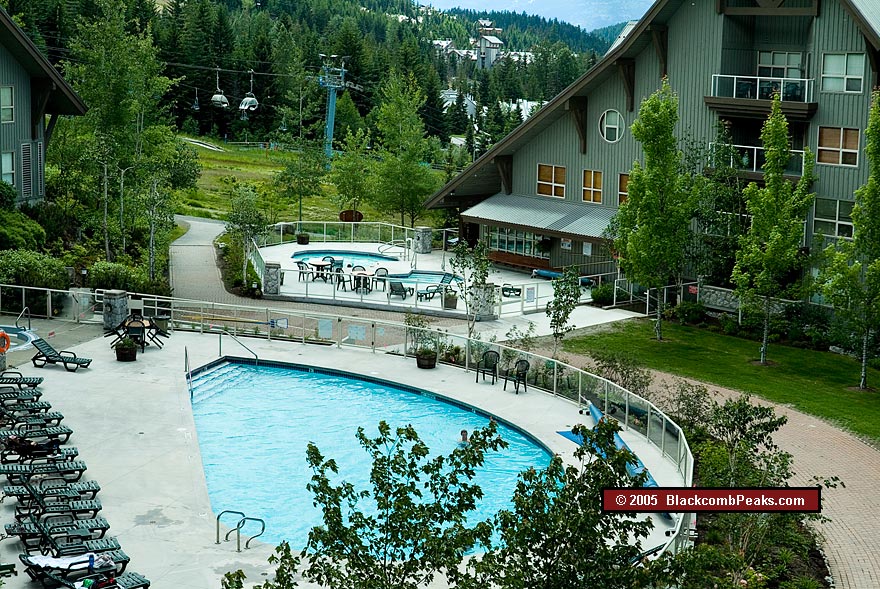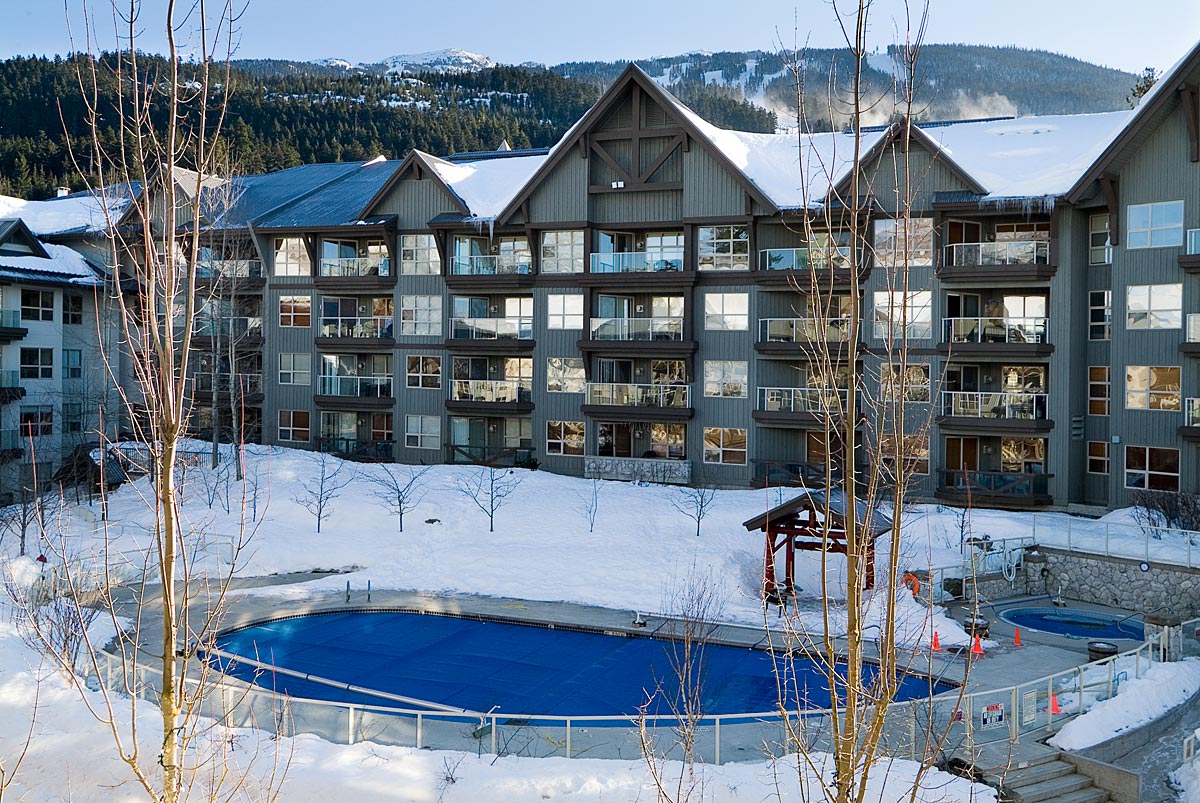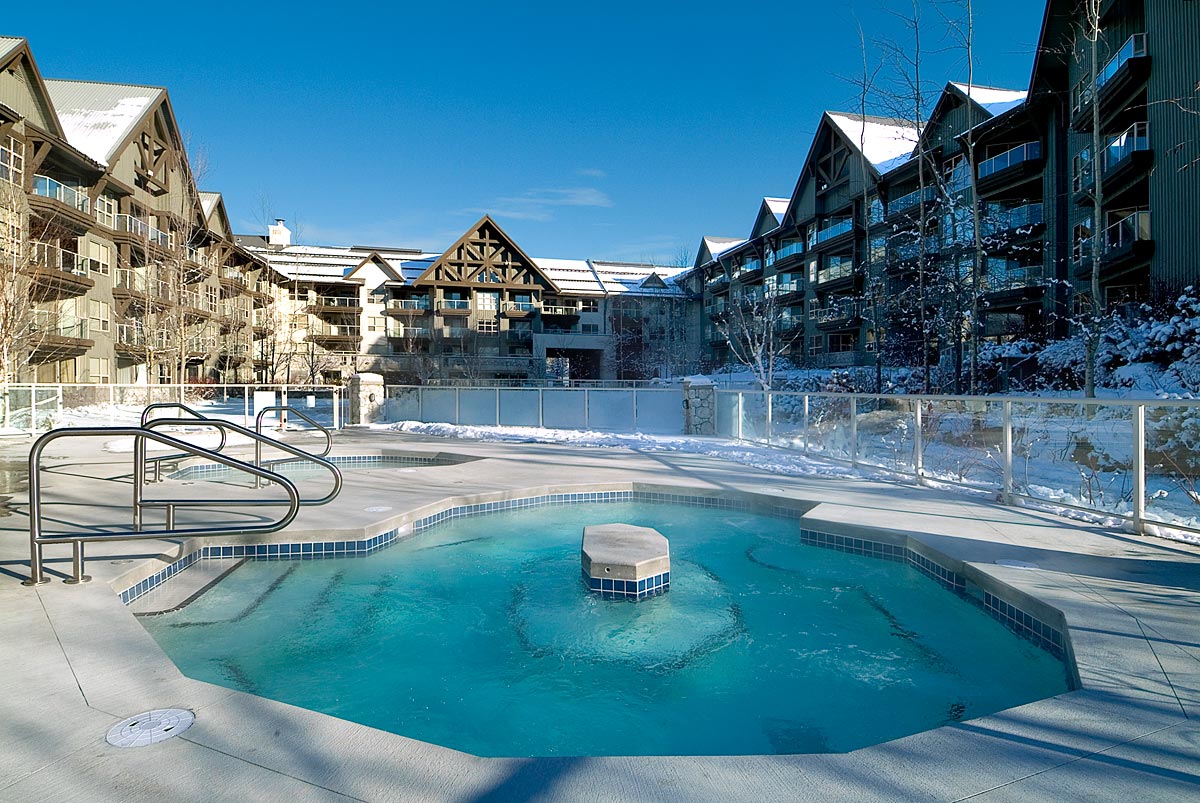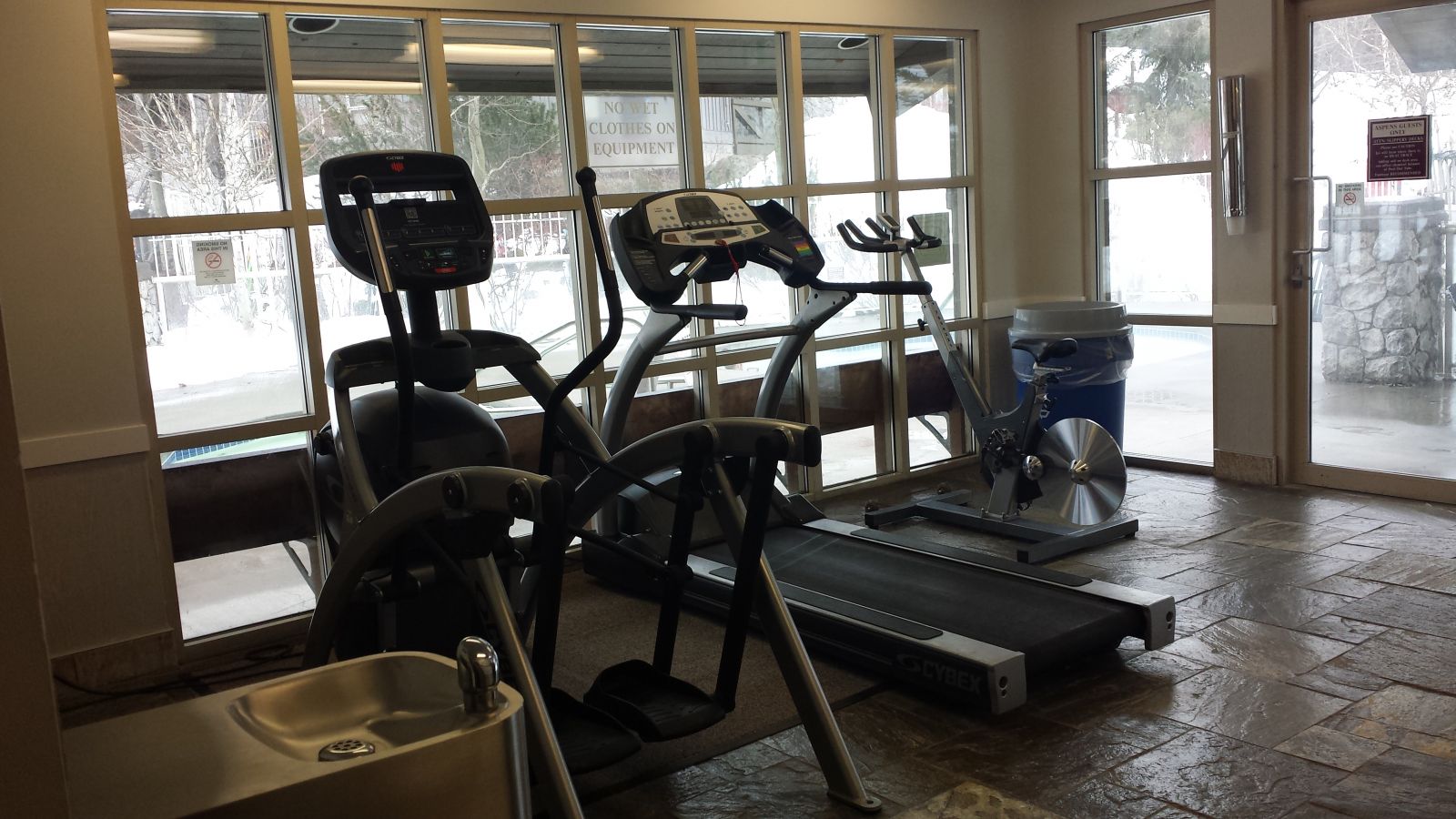 Aspens Laundry Facilities
There are two communal laundry areas at the Aspens on level 1 and parking level 2. Washing and drying cycles are 2.50 CAD per load. Washing powder and dryer sheets can be obtained from the vending machines on level 1 for 2.50 CAD per load. We encourage guests to bring their own laundry products for longer stays.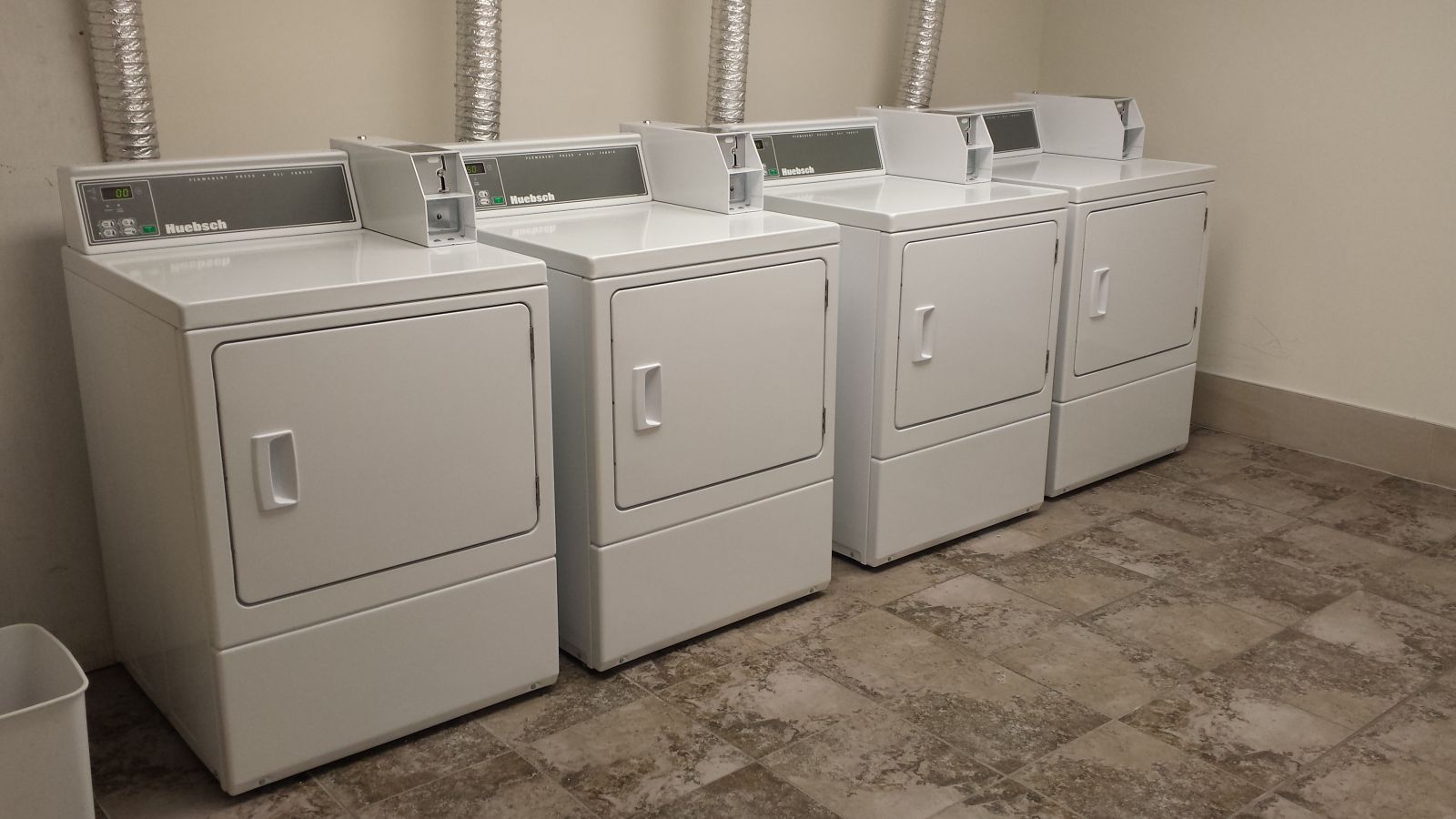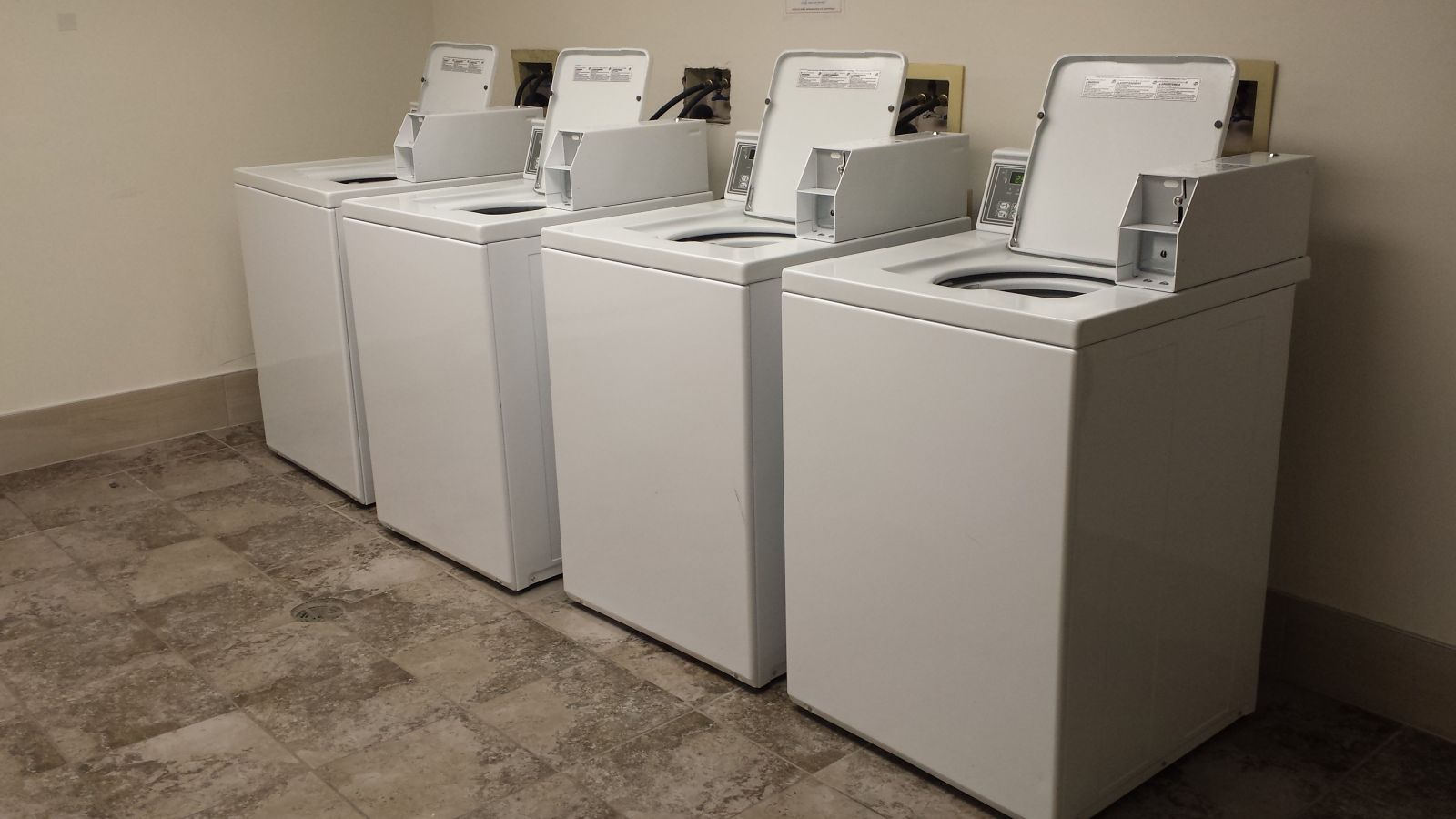 Aspens Vending & Ice Machines
Snack machines are located on level 1 and 3 in the east wing, with a grocery vending machine placed on level 1 right beside the Blackcomb Peaks Office. There is a large ice machine in the meeting room (beside the reception).
Aspens Housekeeping
Aspens suites are self cleaning units. Our guests can inquire and book housekeeping services (ex. towels service etc.) at our toll free. 
* Check out clean is included in each stay.
** Fresh sheets and towels are provided as part of the arrival set up.
Aspens Lodge Meeting Room
The "Spearhead room" at The Aspens can be privately rented for meetings and various occasions (ask us for details). Guests can also wait in this room if they arrive before check in time (4pm) and watch TV or connect to the complimentary wifi with their devices.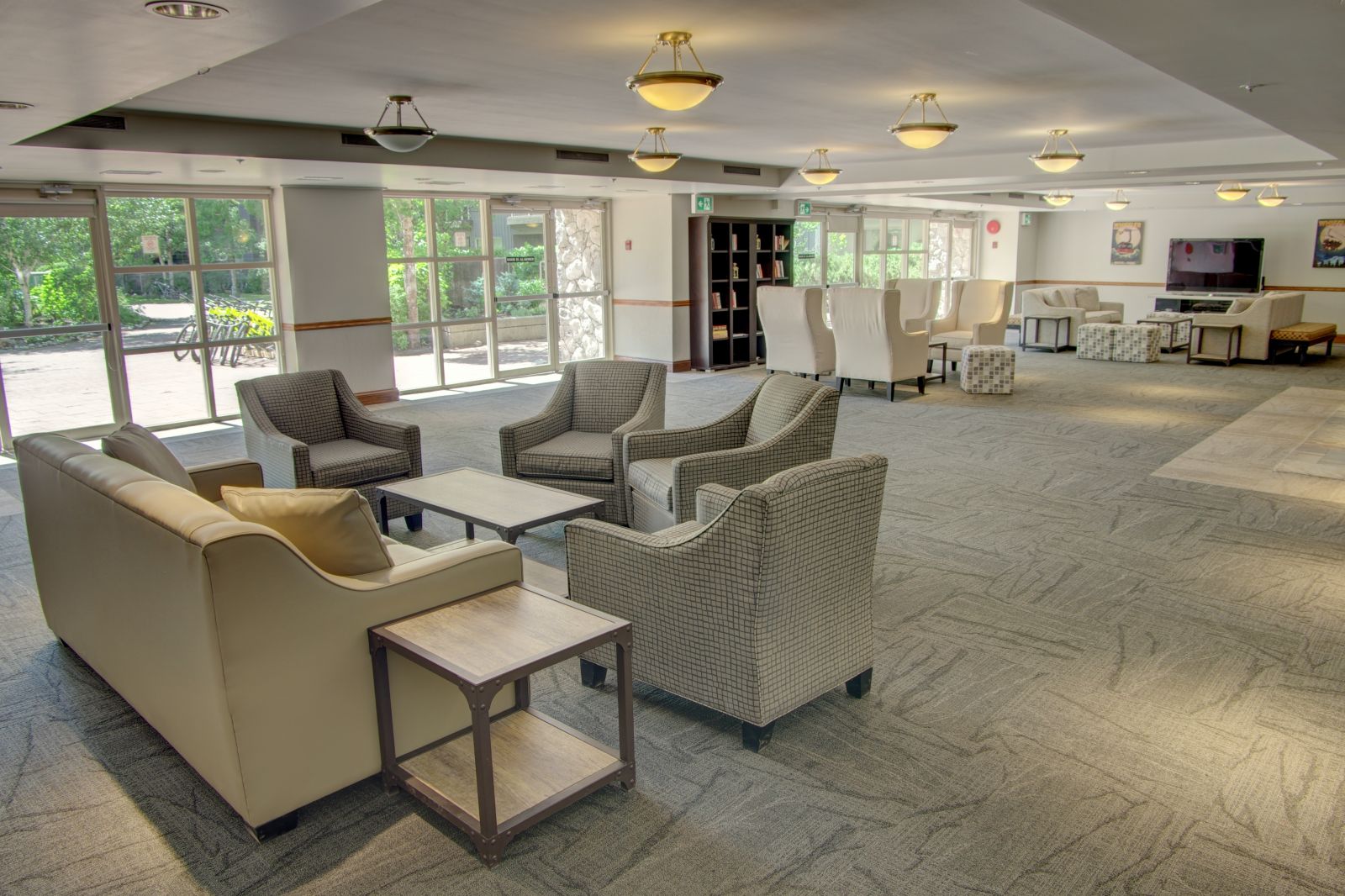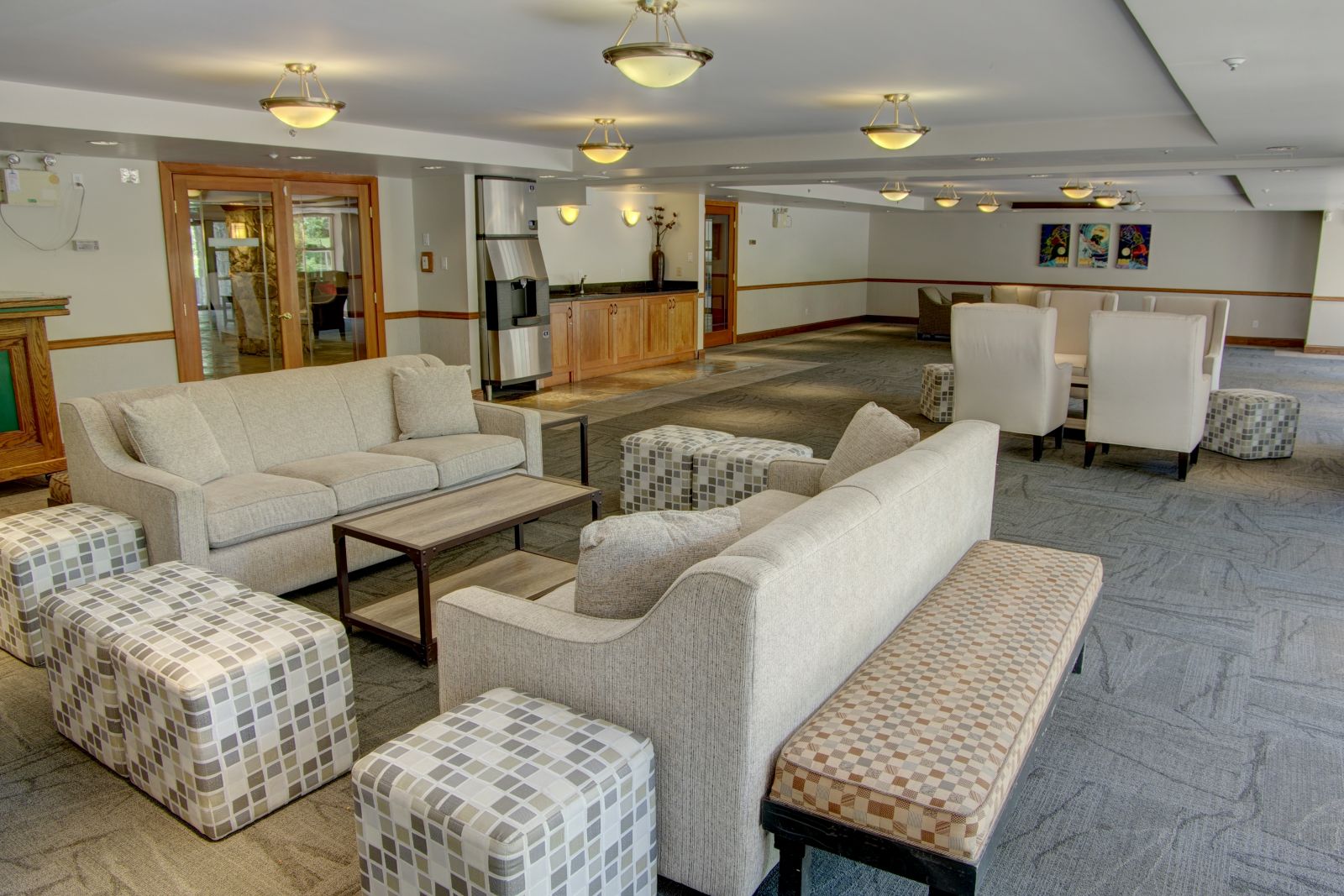 Access to Whistler Village Amenities
Aspens Lodge is a true ski in / ski out property and it takes only 15 seconds to ski down to the base of Wizard chair. The Whistler Kids lessons also take place in the same location (Magic chair is next to Wizard), which makes it very convenient for parents. Here are a few tips on where to dine near the Blackcomb base.
Guests can walk to the main village stroll in about 10 minutes, crossing the beautiful Fitzsimmons Creek bridge.
Good To Know About The Aspens
No pets

No smoking

Check in is at 4pm

Check out is at 10am

Guests can drop off their garbage in the communal shed outside the lodge
Is there anything we did not cover?
Please feel free to contact us and we

 will respond promptly.