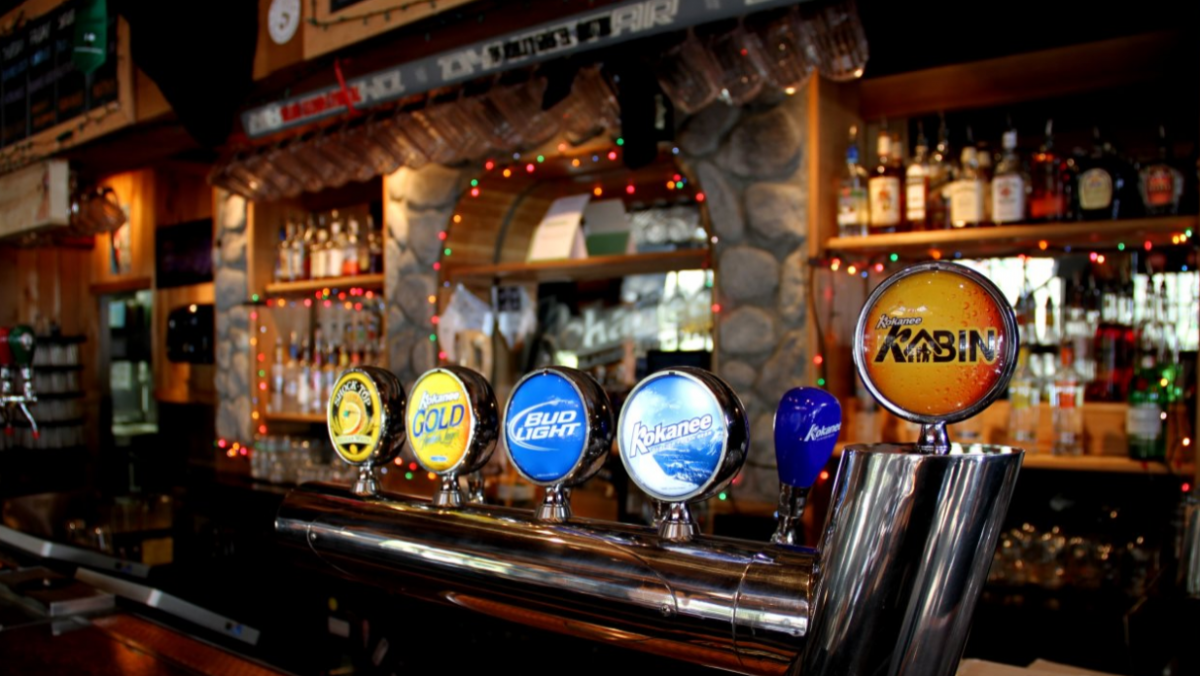 After a long day of great skiing or riding, nothing feels better than loosening the boots, sitting by a warm fireplace, sharing stories about the day, and chugging an ice cold bevy or sipping a hot toddy. Après-ski, so deftly named by the European ski set, is certainly one of the best parts of a ski day!

While all ski resorts have their share of great pubs and bars, Whistler has one of the largest number of après spots per capita. No matter where you're staying, the selection of places to unwind after skiing or snowboarding is robust. Whistler is renowned not only for its spectacular terrain, but also for its extensive après ski choices.

Here's a list of some of our favorites pubs and bars, separated by area: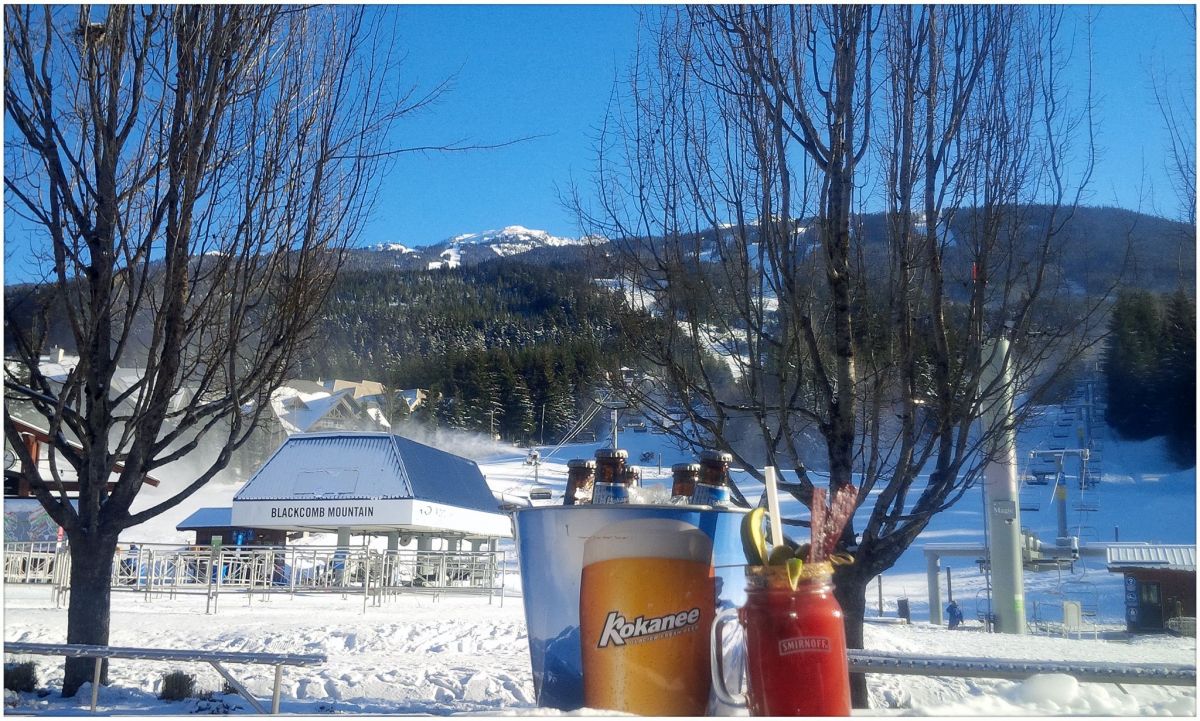 Upper Village (Base of Blackcomb Mountain)
Merlins – at the base of the mountain, large open space with good music, pub food and a family friendly scene until 8pm
Milestones – restaurant and bar right at the base of the mountain
Fitzsimmons Pub – small, local, tucked away from the main action, fills up quickly
The Mallard Lounge – in the Fairmont, upscale, big fireplace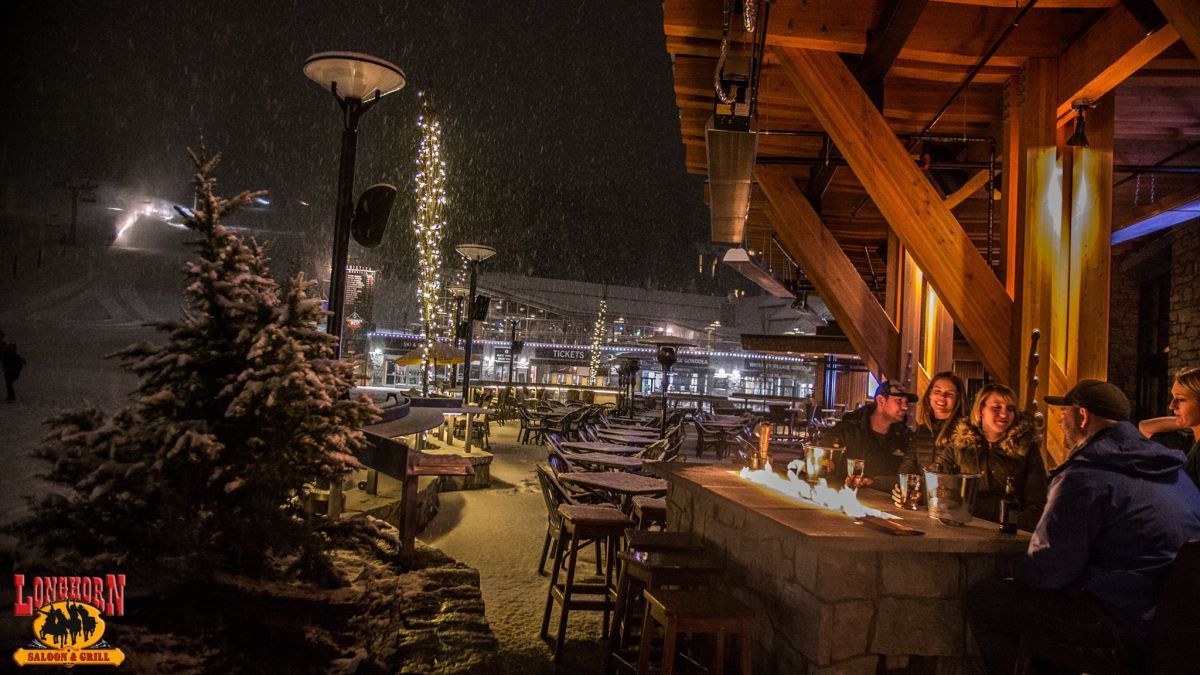 Main Village (Base of Whistler Mountain)
The Longhorn – quintessential après spot, right at the base of the mountain – has been named "Best Apres" by ski magazines for a number of years, very busy
Garibaldi Lift Co (GLC) – sits right on the base of the mountain, great patio to watch the skiers come down, warm and cozy atmosphere
The Dubh Linn Gate Irish Pub – great atmosphere, great food, good selection of beers on tap, live music every day
Blacks Pub - overlooking the base of the mountain upstairs with a great selection of beer, family friendly restaurant downstairs

Creekside (South base of Whistler Mountain)
Dustys – Whistler's oldest and original après spot – great food, drinks, atmosphere and patio
Rolands – a bit of a walk or drive from the base, but a great locals pub if Dusty's is full or you're craving a change of pace

And if you dare ski the out of bounds backside of Whistler and find yourself in Function Junction, check out the Whistler Brewing Company – great beer brewed on site.

There are many other great places to après in Whistler, but that would take a very long time – a topic for another day maybe. So I've stuck to the ones closest to the Whistler Blackcomb base. After all, you can après pretty much anywhere, even a bottle of wine in your vacation rental classifies.
Cheers!