December 21, 2019 - 10:00

to

January 5, 2020 - 18:00

Kids will love the large selection of fun indoor entertainment, and parents can let the children play while sitting in the lounge and sipping some coffee or hot cocoa while the kids play. 

This indoor family fun zone takes place from Christmas to New Year's, and provides entertainment for kids and parents alike during the holiday season. Kids can enjoy a mini putt course, table games, bouncy castles, crafts and video games free for 15 days over Christmas and the New Year. Parents are catered for too - they can relax in the lounge area and enjoy a coffee or hot cocoa while the kids play.

Hours are from 10am to 6pm every day except for Christmas Day, December 25.

Closure dates:
Whistler Holiday Experience will be closed December 25, 31 and will open at 12 PM on January 1. Photos with Santa are available by donation on December 23 & 24 from 1:00 PM – 4:00 PM.
Where: Whistler Conference Center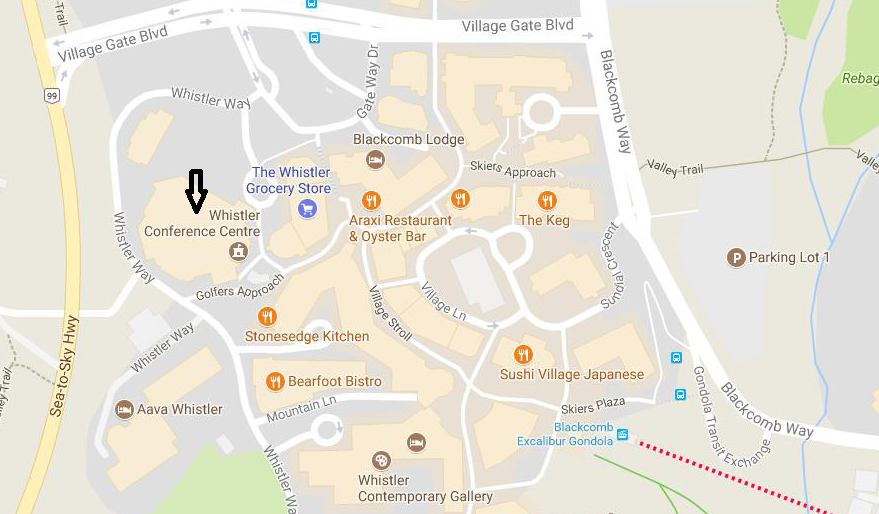 Image: Mike Crane