Discover the Magic of Upper Whistler Village
In Whistler Upper Village, located at the base of Blackcomb Mountain, you'll find an array of lovely Whistler accommodations offered by Blackcomb Peaks. Beautiful condos and townhomes, such as The Aspens, Greystone Lodge, Painted Cliff, Foxglove Villas, Snowbird, Treeline, and Cedar Hollow, will make you feel right at home during your stay in Whistler.
Upper Whistler Village has Amazing Access to Whistler's World Class Skiing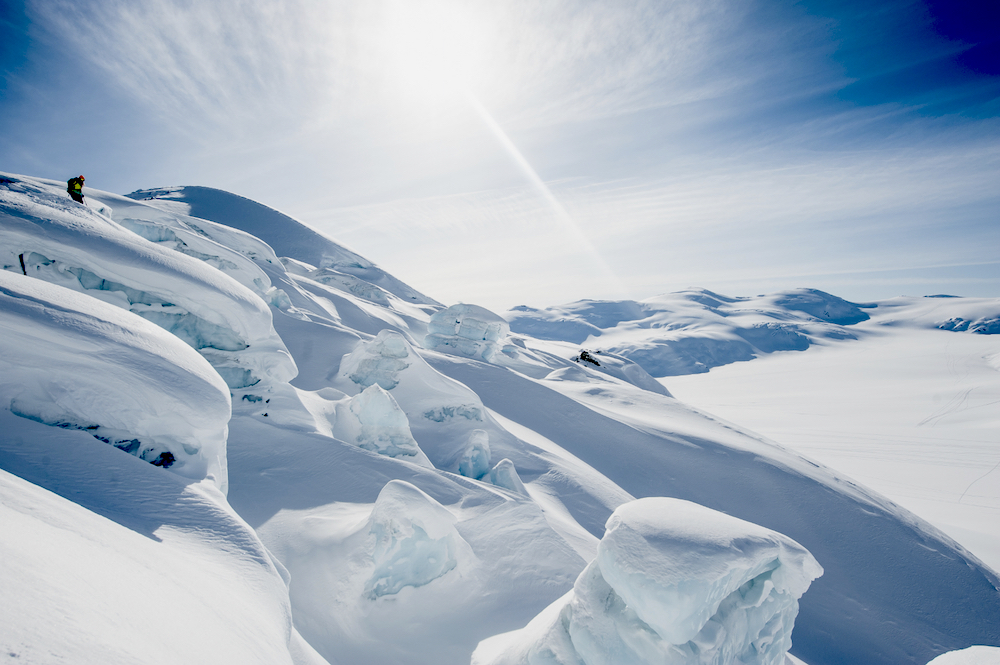 Access Whistler from the Base of Blackcomb Mountain
Whistler Upper Village offers a secluded alpine setting that is just steps from the excitement, hustle, and bustle of Whistler Village. This great location for a Whistler vacation offers the best of both worlds.
The Upper Village is a family-friendly area complete with its own base lodge, ticket office, shops, kids centre and ski rental. Just a short, ten minute stroll from the busy Whistler Village, the Upper Village is a charming area filled with many delicious and popular Whistler restaurants and fantastic shops and boutiques that you can't find anywhere else in town. If you do want to get to the village quicker, there is also a regular free shuttle.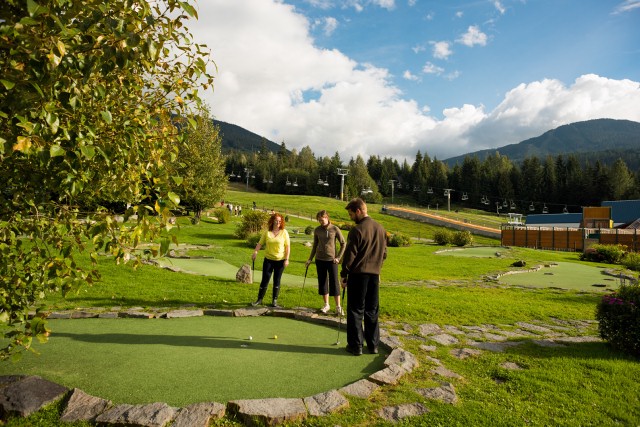 During the summer months, Whistler Upper Village is home to the Adventure Zone, where families can go horseback riding, enjoy a round of mini golf, or fly through the air on a trapeze. The Upper Village is also just minutes away from the Chateau Whistler Golf Course.
With the perfect blend of alpine adventure and quaint village life, the Upper Village offers lovely and affordable vacation rentals in Whistler that allow you to stay, play, dine, and relax in the mountains.
View Accommodations in Upper Whistler Village