Party all Night in Whistler Village
Whistler Village, with its many nightclubs and live music venues, is known for its vibrant party scene. People from all over the world come to Whistler to cut loose and have a good time, and Blackcomb Peaks' guest have great access to Whistler's famous nightclubs. After a long day enjoying Whistler's spectacular mountains, there's nothing better than dancing the night away at one of Whistler's many amazing nightclubs. In Whistler Village, the party never seems to stop.
Blackcomb Peaks gets you through the door of the Best Nightclubs in Whistler!
Garfinkel's is Whistler's iconic night club. Since 1990, Garfinkel's has hosted many famous musicians and electronic DJs. At Garfinkel's, there are special events every night of the week. And during weekends and holidays there's sure to be a big party. By far Whistler's busiest and biggest club, Garfinkel's has one of the most eclectic concert listings in all of British Columbia. From Electronica to Southern Metal, Garfinkel's hosts all kinds of exciting music.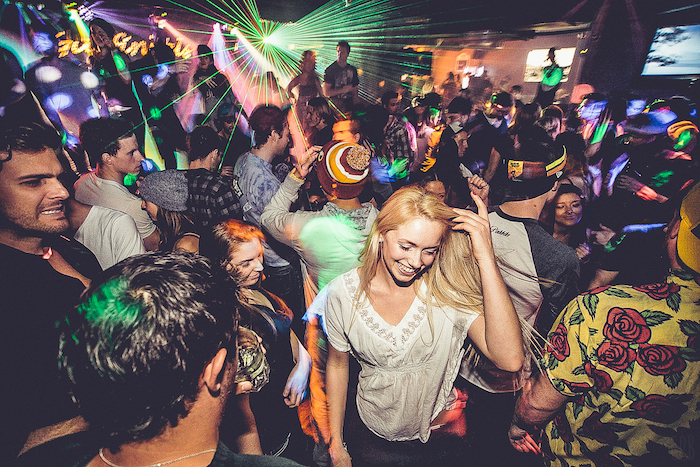 Buffalo Bill's is a longtime Whistler night club that's famous for its amazing atmosphere and fantastic live entertainment that has included big acts such as The Tragically Hip. On nights when the stage is empty, DJs play popular classics and Top 40 hits. From Martini Mondays, to Ladies Nights on Friday, Buffalo Bill's has fun events every night of the week.
Maxx Fish produces some of the Canada's most popular house and hip-hop music, served up by some of the most famous DJs in British Columbia. Maxx Fish's funky, urban atmosphere sets a new standard for uber-cool. The Saturday Night Shaker is sure to boost your bloodflow. 
Voted #1 nightclub in Whislter, Moe Joe's is a fun nightclub with a big dance floor. If you like music and dancing, Moe Joe's is for you. With a weekly roster of live music and smoking hot DJs, there's not a night of the week here that isn't a big party.
For over two decades, Tommy Africa's has been a local's favorite. Back in the '80s, when neon legwarmers were still the rage, Tommy Africa's was hiring go-go dancers and importing international DJs. Now, you can still get a taste of neon legwarmers at with weekly '80's nights.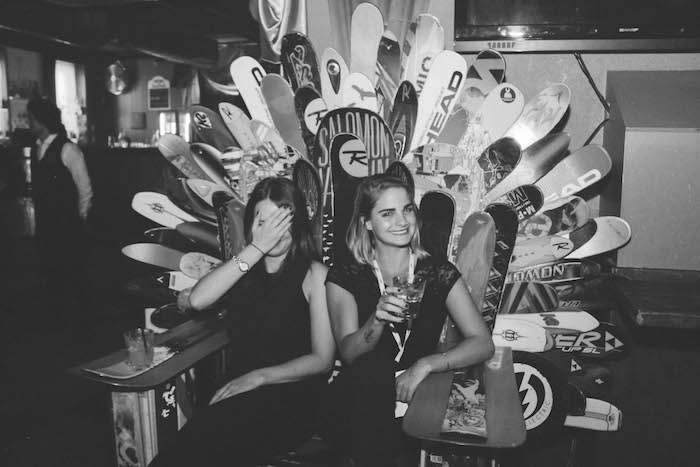 Discover the amazing Nightclubs of Whistler Village!
​