February 22, 2019 - 08:00

to

February 23, 2019 - 17:30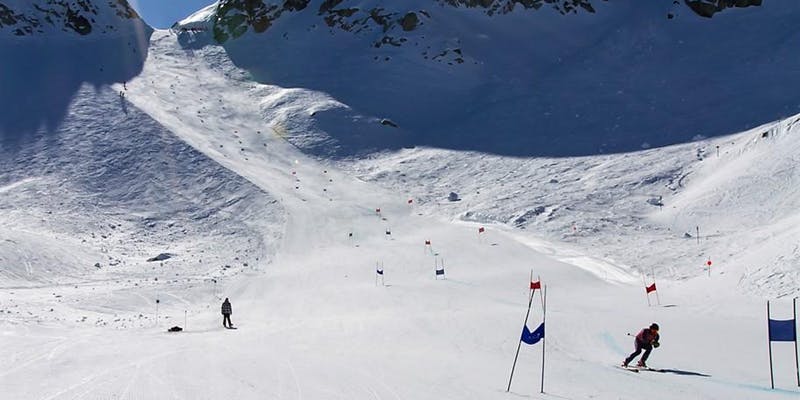 This exciting ski race is actually the longest Giant Slalom race in existence. Teams of four race all the way down Whistler - a  vertical drop of 1,443 meters (over 4,700 feet!) from the Whistler Saddle down to Dusty's in Creekside.
This is a two-day event, where 2 of the team members race Friday, and the other two race Saturday. The teams must be co-ed, and participants must be 19 years of age or older. The team price to register is $540.
In its 35th year, this is a Whistler winter event not to be missed!