November 28, 2019 - 08:30
Whistler Blackcomb is slated to open November 28 for the 2019/20 season! Many of our guests have already started booking for the winter season, but Blackcomb Peaks still has a nice variety of accommodations available for opening weekend and through the winter - check availability here! Opening day also falls on the American Thanksgiving holiday, which is a perfect excuse to head to Whistler for the long holiday weekend.
The lifts start running at 8:30am until 3pm on the 28th.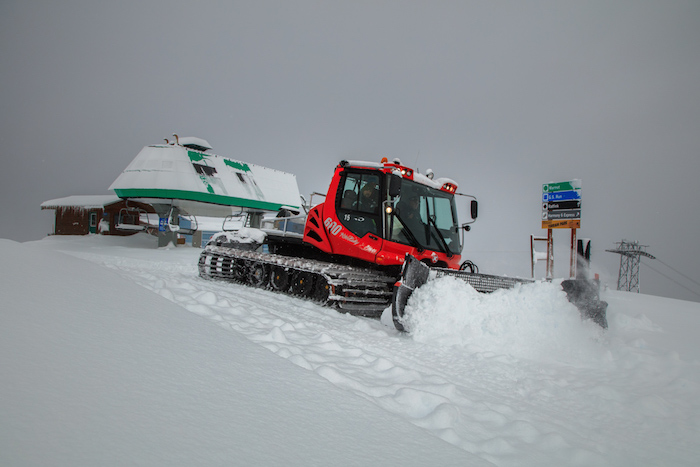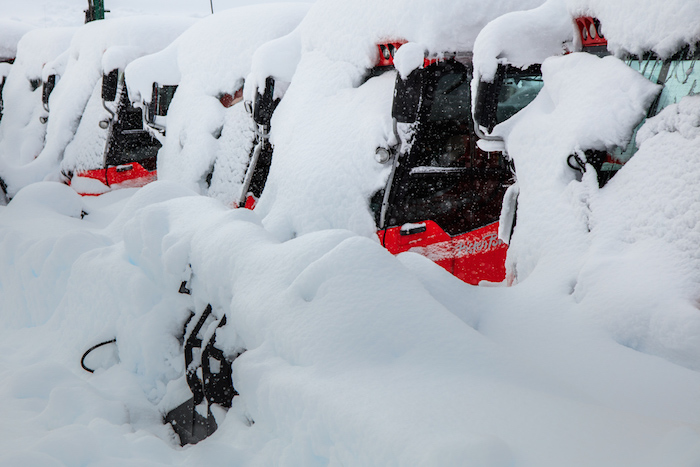 Photos by Mitch Winton of coastphoto.com.