Featured Whistler Accommodations
Plan Your Whistler Holiday with Blackcomb Peaks Accommodations
Enjoy the superior hospitality of a family-owned and locally-operated Whistler lodging company. Blackcomb Peaks Accommodations will give you the personal, friendly, and professional service that our guests have come to enjoy over the years.
Located in the heart of Whistler, we offer over 70 accommodation choices, from ski-in ski-out condos at the base of Blackcomb to townhomes tucked away in the woods for ultimate privacy. Blackcomb Peaks Accommodations has the perfect Whistler lodging to fit any sized group, including 1 to 4 bedroom properties in a variety of locations, from ski-in ski-out to tucked away in the woods. Our fully-equipped units have full kitchens and all the modern amenities including free high-speed internet access and digital cable television. Enjoy tremendous views while you kick back in a luxurious pool or hot-tub, and enjoy convenient ski access to Whistler Blackcomb.
For your next holiday in Whistler, leave your lodging details to us. Blackcomb Peaks Accommodations - Whistler's Accommodation Leader!
Event Starts
May 27, 2017 - 08:30
The North American Enduro Tour will make its second stop in Whistler. This...
Event Starts
July 1, 2017 - 12:00
Enjoy a parade, free concerts, activities for kids, and more on this National day of Canada!
Event Starts
May 19, 2017 - 09:00
Experience all that Whistler B.C. has to offer! Go Fest Whistler - Whistler's Great Outdoor Festival celebrates the convergence of music, mountains sports, and the natural environment. During Go Fest, on May 20-23, 2016, there are countless concerts and family activities.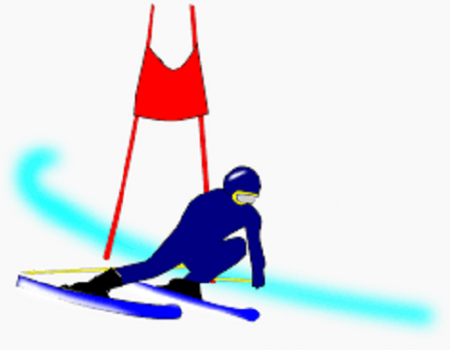 The Whistler Cup returns in 2017 for its 25th year. This is the largest and most important ski race in North America, as well as internationally, for young athletes. Held under the auspice of FIS, the international governing body for alpine skiing, it attracts hundreds of young athletes from more than 21 countries each year. The Whistler Cup brings together children from many different cultures and is one of the key races for up and coming alpine athletes.